Samsung Android 10 One UI 2.0 leak shows massive changes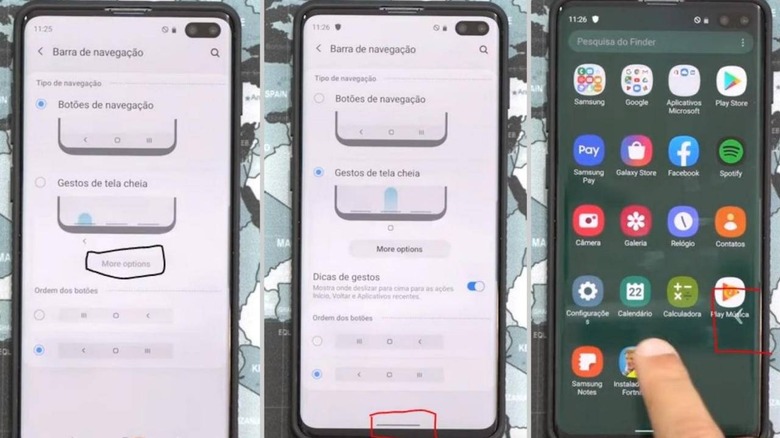 Samsung isn't exactly known for its speed when it comes to Android updates so hearing that it has an Android 10 update ready is almost too good to be true. Of course, Samsung has had access to the upcoming Android release just like other OEMs but, given its track record, it's a bit of surprise that it seems almost ready for next month's release. Perhaps even more surprising is that Samsung may have finally yielded and will fall in line with Android 10's still controversial navigation gestures.
For the longest time, Samsung has followed its own convention with Android's navigation buttons. Even when it added partial support for gestures, it didn't the convention started by Android 9 Pie. But based on this one leak of what is supposed to be One UI 2.0 running on the Galaxy S10+, that is no longer the case. At least partially.
Samsung's Android 10 implementation will allegedly adopt the full navigation gestures set by Google while still offering the traditional button-based navigation. That bodes well for Android in terms of consistency among OEMs when even Samsung falls in line.
Unfortunately, that may be the only place it was confirming with Android standards. Samsung One UI 2.0 will have Quick Settings that will take up the full height of the screen. At least it seems that there will also be some good as One UI 2.0 will also bring some of the Galaxy Note 10's features, including the Link to Windows for Samsung DeX.
The question is when the update will roll out. Based on the leak, it almost seemed ready to distribute but there is still some doubt about the veracity of the source. With Android 10 coming out in the next few weeks, Samsung Galaxy owners need only wait for a few more months to verify it.