Samsung and Apple led the global smart connected device market in Q3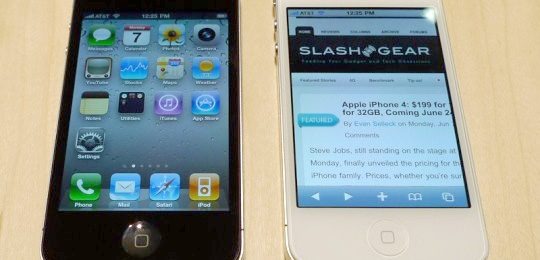 Research firm IDC has offered up new numbers for the global smart connected device market for the third quarter of 2012. According to research firm, the overall market grew 27.1% during Q3 reaching a record of 303.6 million units shipped. The market was worth $140.4 billion during Q3.
IDC is predicting that shipments in Q4 will continue to rise and the company predicts 362 million units will ship during the fourth quarter worth $169.2 billion. Sales for the holiday season are expected be driven by tablets and smartphones, growing at 55.8% and 39.5% year-over-year respectfully. At the same time, IDC predicts that sales of PCs will decline.
During Q3 of 2012 Samsung maintained the top the new position with 21.8% market share based on shipments. Apple took the second place in overall shipments with 15.1% of the market. Despite Apple having a significantly smaller share of the market than Samsung, Apple led all vendors in value with a total of $34.1 billion during the quarter and an average selling price of $744 across all device categories.
Other leaders in the smart connected device market included Lenovo in third place with 7% of the market, HP in the fourth spot with 4.6% of the market, and Sony in fifth place with 3.6% of the market. Samsung, Apple, and Lenovo have all grown the market share over the past year. However, HP has seen its share drop from 7.4% during Q3 2011 to 4.6% during Q3 2012.