Samsung 2015 Evolution Kit upgrades old smart TVs to Tizen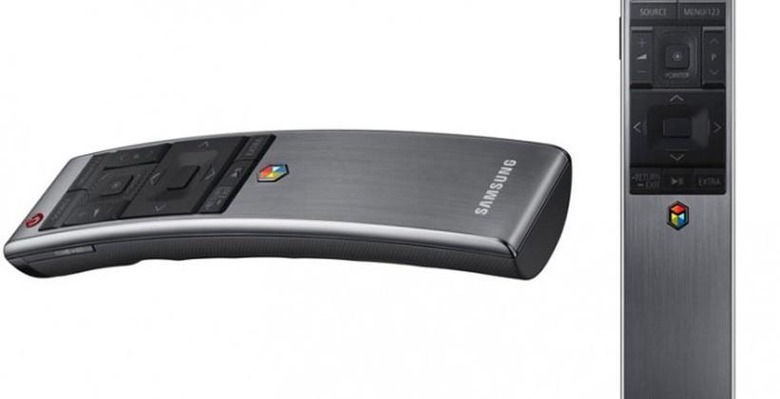 If you own one of the Samsung smart TVs that hit the market in 2013 or 2014 and you are, feeling left out now that the new 2015 smart TVs from Samsung run Tizen, you can upgrade. Samsung has announced a new 2015 Evolution Kit SEK-3500U that will update your 2013 or 2014 model Samsung smart TV to Tizen.
The upgrade kit works with Samsung F9000 series Smart TVs from 2013 and the 2014 HU series smart TVs. After the upgrade kit is installed, Samsung says the TVs will have a redesigned, smoother, and faster user interface.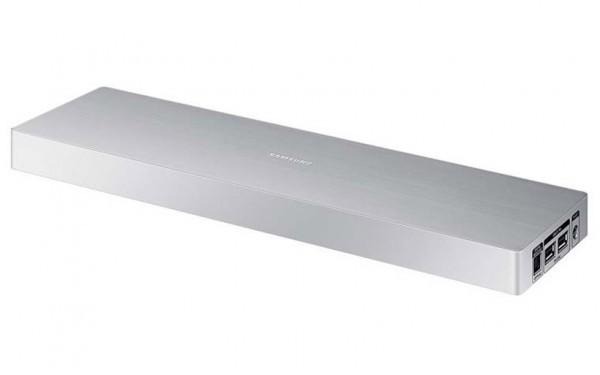 The Evolution Kit includes the software update to Tizen with a redesigned Smart Hub. The kit also includes new hardware with a faster Octa core processor and additional RAM. It also ships with an updated Touch Remote with pointer operation.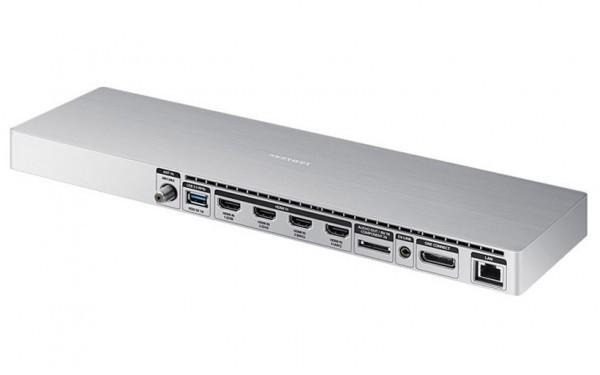 A One-Connect Box is included along with a One-Connect cable. It appears that all the new hardware is inside that box so the TV doesn't have to be opened up for any reason. The Evolution Kit will sell for 399 Euros.
SOURCE: Tizen Experts