Saleen Automotive teases electric car project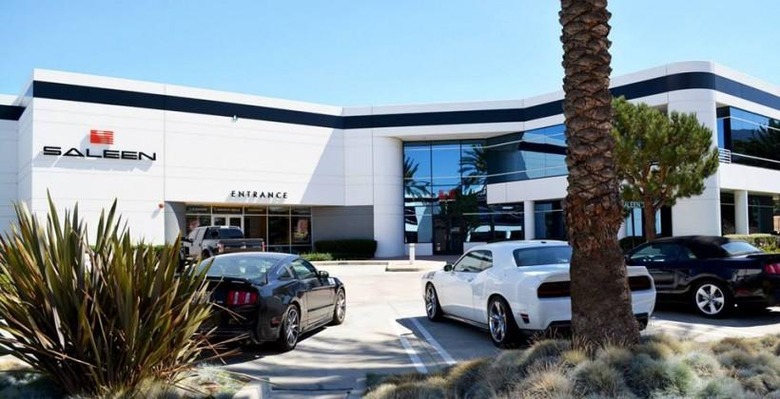 Saleen Automotive is a name that is probably most closely tied to hopped up Ford Mustangs than anything else. That's not all the company is about, it has even built and sold its own supercar called the Saleen S7. Typically, the company focuses on selling aftermarket parts to make already fast cars faster.
Saleen automotive has teased a new electric vehicle project that is in the works. It's only a little tease too with no hard details about the electric vehicle being unveiled at this time. The company says that it is developing the electric vehicle for eventual sale and distribution.
"We recognize that electric cars are a trend, not a fad and expect this vehicle category to continue to increase as an automotive option for consumers," stated Steve Saleen, CEO, Saleen Automotive Inc. "We intend to enter this market with an offering that is truly innovative and offers the styling and craftsmanship associated with the Saleen Automotive brand. The rapid pace of advancements in electric vehicle technology makes our entry into this market sector timely and should expedite completion of this project."
Saleen says that an update on the electric vehicle will be offered in early 2014. At that time, the company will release scale models for the electric vehicle.
Saleen is saying now that the project is "unlike anything currently in the marketplace." The company also says that people need to throw out any notions or expectations of what an EV should be. The company promises that its EV will be "revolutionary" in its aesthetics and mechanics.
SOURCE: Saleen Automotive