Safari Crashes When You Tap The Address Bar, Here's How To Fix It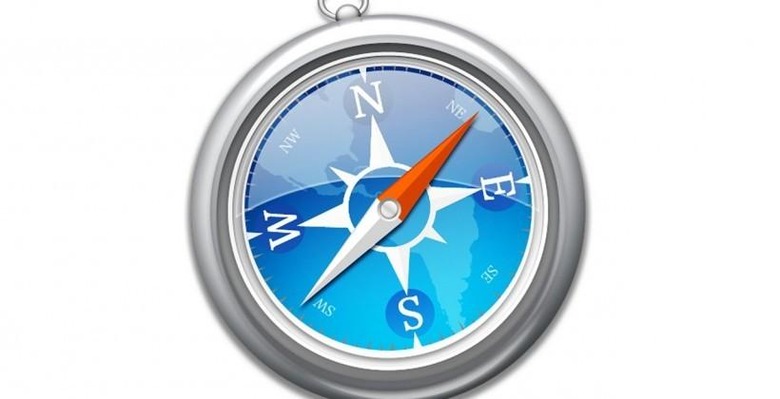 We know that it can take just one malicious link to crash Safari. But someone has to trick you into actually clicking on it, in order for your browser to stop working. Unfortunately, it seems that now you don't even need to go anywhere for Safari to experience a crash.
Users have begun reporting that Apple's popular browser is crashing as soon as they click on the address bar. Once they click or tap, the browser instantly closes due to an error. What makes that especially bad is that for those who don't install an alternative browser, they won't even be able to look up an answer.
The good news is that the problem seems to have been tracked down, although not by Apple. The bug causing the issue appears to surface when Safari attempts to contact Apple's servers to get autocomplete suggestions. To fix this, just go into the Settings on your phone and turn off Safari Suggestions.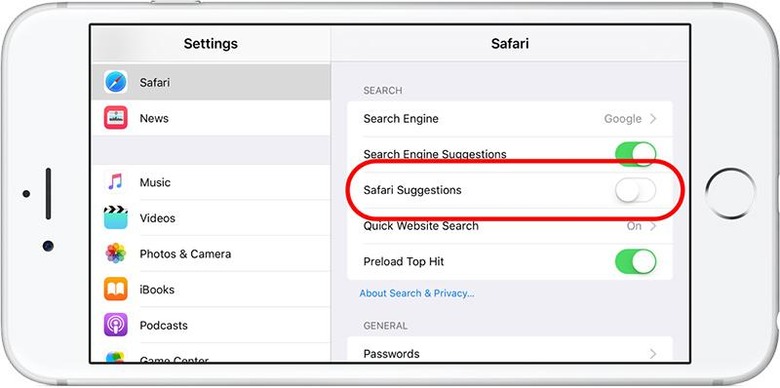 Alternatively, you can simply switch over to Private Browsing, which has Safari Suggestions turned off. If you've never used Private Browsing, you just need to click the squares in the bottom left corner to bring up your open tabs, and then click Private.
This is a good time to remind everyone to go ahead and download another browser such as Chrome or Firefox. Having a backup browser is always a good idea, just in case something like this pops up in the future.
VIA: AppAdvice