Ryzen 5 2500U benchmark hints at AMD's laptop play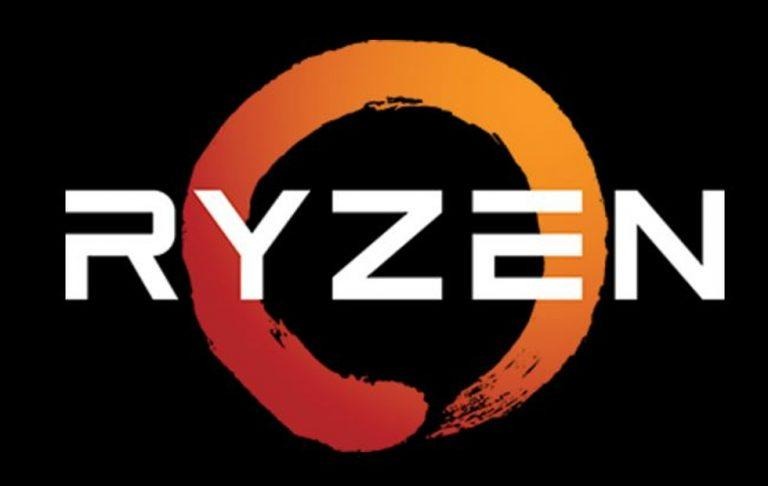 AMD is really hitting Intel hard, even in places where Intel might not have a firm grasp on. So far, however, AMD's new Ryzen line of processors remains absent from one crucial segment: mobile computers, a.k.a. laptops or notebooks. That could very well change really soon as AMD readies its Ryzen chips design for lower power consumption. Starting with the Ryzen 5 2500U which has been spotted at benchmarks standing shoulder to shoulder with Intel's 7th gen notebook processors.
AMD's naming convention is no accident nor is it a mystery. It has three major Ryzen tiers, numbered 3,5, and 7, to match the same tiers as Intel's Core i3, i5, and i7, respectively. Now it seems that AMD has also adopted the "U" suffix to denote processors meant for portable computers. The Ryzen 5 2500U, however, seems to cross tiers in terms of performance. At least compared to Intel's previous generation.
Based on the benchmark sightings, the Rzyen 5 2500U will have Zen 4 cores and 8 threads and utilize AMD's equally new Radeon Vega graphics architecture. If those benchmarks are close to the real thing, we're looking at 2.0 GHz base speeds right off the bat. Based on the scores, AMD's upcoming notebook chip is on par or even outperforms the Intel Core i5-7200U or the Core i7-7500U.
There are some caveats to this almost dreamy situation. One is that we are naturally uncertain about the veracity, let alone accuracy of these numbers. These also don't compare the Ryzen 5 U to Intel's latest 8th gen lineup. Nonetheless, it's still a promising start for AMD, even if it looks like it's only catching up with last year's tech.
Geekbench apparently also to have an entry for the Ryzen 5 2500U being used on a certain AMD Tambourine board that is noted to be running a 32-bit version of Android. While Android is definitely no stranger to the x86 architecture, it is the first time the mobile platform has been linked to AMD's new Ryzen processors.
VIA: Liliputing