Russian lunar soil samples expected to fetch up to $1 million at auction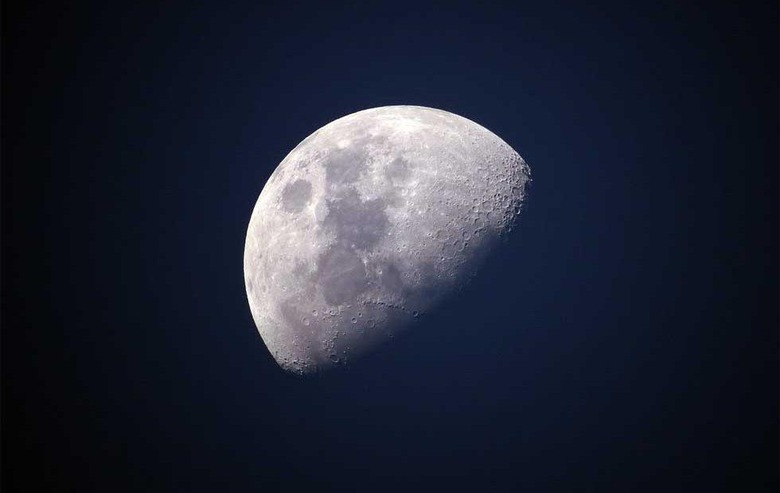 Sotheby's is holding an auction in New York that will have a unique item as the big draw for the show. The item is the only known lunar soil samples in private hands with documented provenance. This soil sample isn't from NASA, but from Russia. The soil samples were obtained in September 1970 by the Luna-16 mission to the moon.
The soil samples were presented to Nina Ivanova Koroleva, the widow of Sergei Pavlovich Korolev, the former "chief designer" and director of the Soviet space program when the astronauts returned to Earth. This soil sample has been sold at auction before; that past auction was in 1993 and the sample sold for $442,500.
The samples of lunar soil have been owned by that same 1993 buyer since the purchase and are going up for auction again. The samples are encased under glass below an adjustable lens and is labeled in Russian language reading "Soil Particles from Luna-16" when translated.
Sotheby's expects big money for the samples with estimates of $700,000 to $1 million for the sale. The auction happens November 29 with previews kicking off November 25. The high price is due to the rarity of lunar soil samples. Typically, lunar samples of any kind belong to governments. The soil samples in this auction reportedly contain basaltic central fragment with feldspar crystals, surficial debris called regolith, and glass coatings caused by micro-meteorite impact.
Tests have dated the samples to 3.4 billion years old. This space-themed auction has numerous other items from the U.S. and Soviet space programs. NASA is rather famous for losing most of its lunar samples.
SOURCE: Barron's