Russian-linked malware found on electrical company computer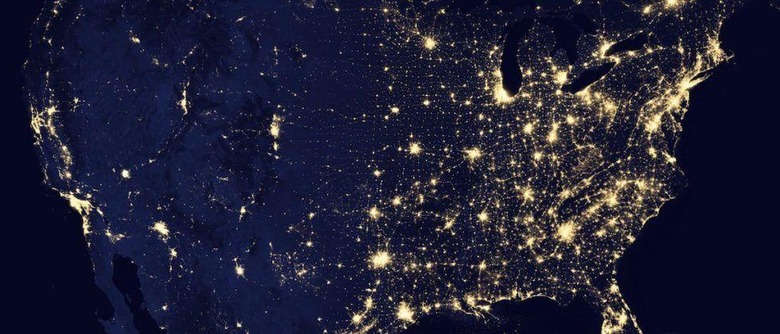 In the wake of Russian hackers interfering with the US's presidential election this year, along with the subsequent sanctions issued by President Obama, a Vermont power company has discovered evidence of Russian malware on one of its laptops. The code is said to be linked to the hacking group identified by the FBI and Department of Homeland Security as "Grizzly Steppe." The find was made as the US government continues to asses Russian cyber attacks on different agencies and organizations.
The company was revealed to be the Burlington Electric Department, which confirmed the presence of malware on its Facebook page. Fears were quickly raised that Russia had managed to breach the US's electrical grid, but the Vermont utility has clarified that the laptop was not connected to the power grid.
"The grid is not in danger," Vermont Public Service Commissioner Christopher Recchia has stated. "The utility flagged it, saw it, notified appropriate parties and isolated that one laptop with that malware on it."
It's unknown how and when the laptop became infected with the malware, and it's not clear how much of the code matched what is associated with Grizzly Steppe. The company noted that when the FBI and DHS released a joint report earlier this week outlining the cyber attacks, they also shared a portion of code to be on the lookout for, specifically warning US utilities.
SOURCE Washington Post