RunKeeper update gives smartwatch users GPS sans phone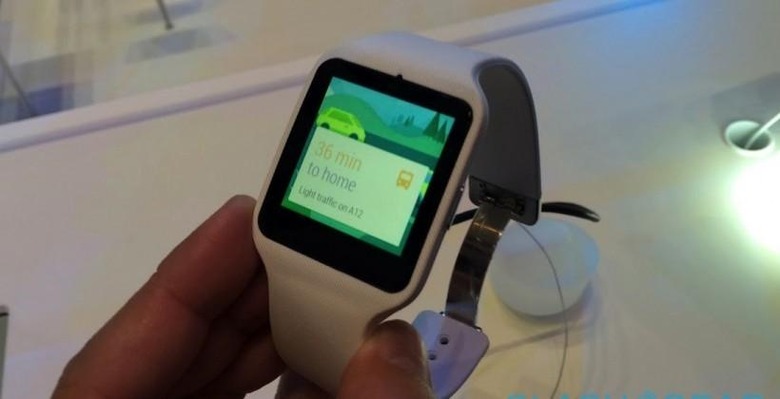 RunKeeper has pushed out an update that brings some requested features to smartwatch owners (certain smartwatches, at least). The most notable of the changes is support for wearables that have their own GPS, eliminating the need to lug a phone around while out running or doing other activities. Those who have earbuds with heart rate monitoring can now use them with the latest update, as well, eliminating the need to use a less convenient heart monitor like a chest strap.
The update ushers in RunKeeper 5.1 for Android, and it is available as of now for applicable users. It'll only prove useful for those who have certain devices, namely the Sony SmartWatch 3 or any Android Wear smartwatch that has an integrated GPS chip.
After downloading the update, those with the smartwatch can fire up RunKeeper on the wearable and then head out without their phone while maintaining GPS. The other support is for headphones with heart rate monitoring, with RunKeeper specifically pointing toward SMS Audio's BioSport Headphones.
This features brings heart rate data from the headphones you're likely already using while out jogging, eliminating the need to have a separate heart rate monitor also on you. Says RunKeeper, just plug in the headphones, "flip a switch", and you're ready to head out.
SOURCE: RunKeeper Blog