RunKeeper for iPhone updates with redesign and live activity tracking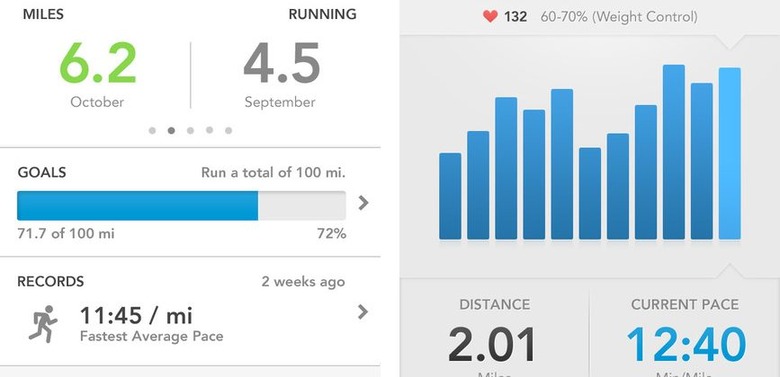 The ever popular health and fitness tracking iPhone app RunKeeper has been updated to version 3.0 today. The update includes an all-new design that aims to make the user interface cleaner and simpler to use, it also comes with new features that make it easy to share your progress with friends and family.
Indeed, the user interface is a lot cleaner this time around. The team behind the app ended up cleaning up a lot of the code by scrapping the bold colors and text for a cleaner design that's easier to read and navigate. They also wanted to design the app to showcase more of your personal fitness story, and they hope that the new look motivates its users even more.
One of the main selling points of RunKeeper is that the app makes it easy to set a goal and track your progress towards that goal, while also interacting and competing with friends right from the app. They've made it even easier by adding a few more features to the app, such as in-app photo features that allow you to take pictures before, during, and after workouts and share those with friends on Facebook or Twitter.
You now also enable live activity tracking, which allows friends and family to follow your progress in real-time and cheer you on as they do so. The company has more plans in the future for the app, including an update for the Android version of RunKeeper, but the company says they'll have more features to come in 2013.
RunKeeper is a free download, and the update is available now in the iTunes App Store.