RunKeeper for Android updates with all-new design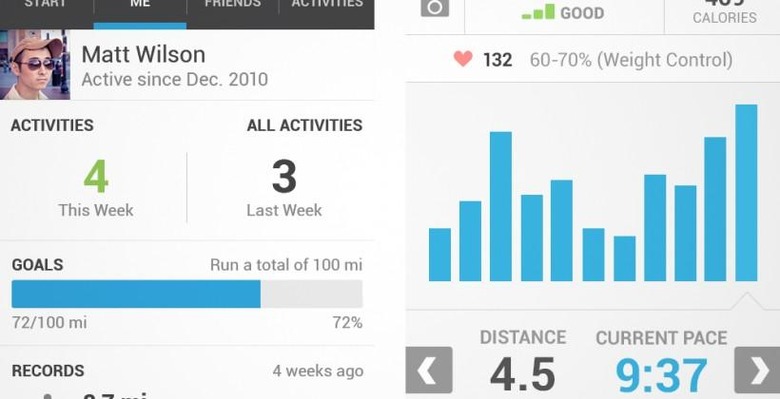 Just before the turn of the new year, fitness app RunKeeper updated its iOS app with a complete redesign and new sharing features. This time around, the company is giving some lovin' to Android users just in time for Valentine's Day. The company has released an update for its Android app, which includes an all-new design, as well as some new features.
The new interface is very similar to the iOS version, and it's ultimately much simpler and more inviting than the previous look, which should make the app easier to use for users who are new to RunKeeper. The dev team even used Google's official design guidelines for Android, so the app has a more-unified look that makes it fit in with the Android OS.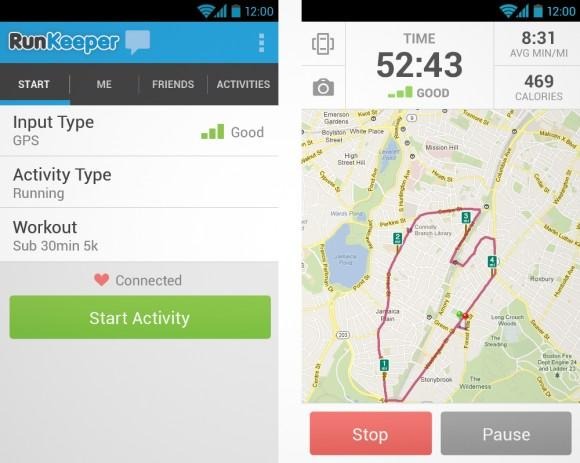 As for the new features, the updated app includes "in-activity splits,"
 which shows your average pace per mile throughout your workout, as well as "more robust" audio cues that improve the real-time coaching abilities in the app. There are also workout reminders, which allow you to schedule workouts to make sure you stick with your routine.
Other than that, there's a new "Me" tab, which is a central place where you can view your progress and see how far along you are with your goals. You can also set up personal records and keep track of your improvement over time. RunKeeper is a free download, and the latest update is available now in the Google Play store.