Rumor - Xbox 360 Core and Premium to have HDMI ports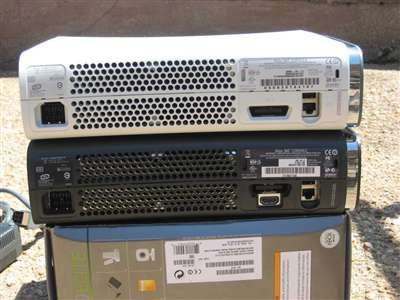 Before we dive too far into this one, this is nothing more than a rumor, with very little substance. However, it's good enough news that I thought I'd share it with you. Soon all versions of the Xbox 360 may include an HDMI port.
The rumor comes from a supposed mole inside of Microsoft who says that there will be a quiet "soft launch" of a new version of the Core and Premium systems in late August or September. The new systems will not only feature an HDMI port, but also the new 65nm processors that we've heard about for some time.
This sounds like some good news, and it would make sense. We've already heard that there will be a hardware refresh to include the 65nm CPUs, so why not throw in the HDMI port while they're at it? We'll keep you updated if we learn any more.
360 Cores and Premiums with HDMI? An inside source spills the beans [via opposablethumbs]