Rumor suggests iWatch display will be OLED, made by LG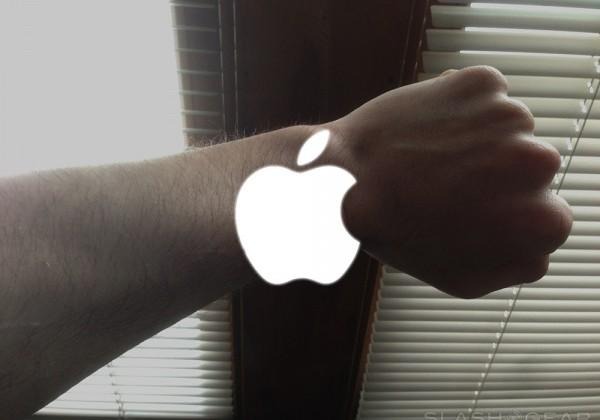 If you've been patiently awaiting the "iWatch", you're not alone. Millions of potential smart wearable users are patiently awaiting what may come from Apple. As the device apparently takes shape overseas, rumors begin leaking about its size and hardware. What we're learning is that it will be an interesting device, especially when compared to the Android Wear devices we've seen.
Reports out of Taiwan have the iWatch with a screen size between 1.3 and 1.6 inches. That's about the size of the Android Wear platform if you go with the larger version. We've heard the Moto 360 will have a screen roughly 1.8-inches in diameter, and the images posted recently suggest that's the case.
The iWatch is also said to have an OLED display, made by LG. If Apple has their way (and the rumors here are accurate, of course), the device will draw nearly zero power when dormant. We saw this thinking shine on the Moto X, where an OLED screen kept a smaller battery humming. OLED displays only need to light up the pixels in use, whereas an LCD display would light the entire screen up, even black pixels.
LG is also said to be manufacturing about 9 million displays for Apple, with the launch happening around September of this year. Finally, we find the device will run about $350, which is a touch higher than anticipated, but keeps it similarly competitive to others like the Moto 360.
Via: GforGames