Rumor - Nintendo working on games for the iPhone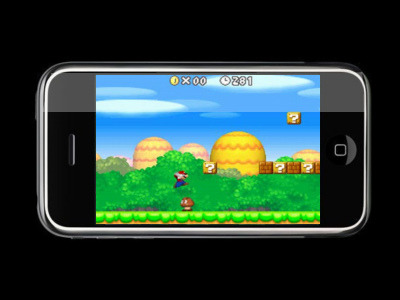 If you're looking to pick up an iPhone when they come out on the 29th of this month, you might be wondering about games. So maybe that's not the first thing you think of, but it's a good topic. Surely someone will come along and take advantage of that touchscreen for gaming, right?
Nintendo already has plenty of experience doing just that with their DS. Apparently they are thinking of putting that experience to use by teaming up with Apple to create new games exclusively for the iPhone.
Were this to be true, we would see games show up on the iTunes store for around $29 each. Depending on the titles, I'd definitely give it a shot.
Rumor – Apple teaming up with Nintendo for iPhone games [via MYiTablet]