Rumor - New Wii firmware kills Freeloader and Twilight Princess hack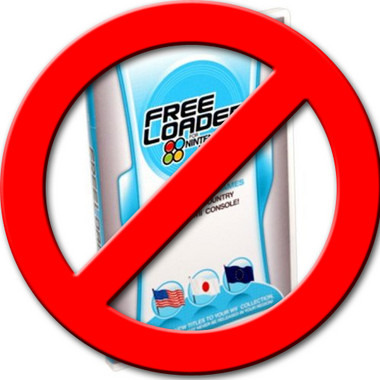 I've got some bad news for those that enjoy the use of the Twilight Princess exploit and/or a Freeloader to play games outside of their region. Rumors are suggesting that these will soon be rendered useless by Nintendo.
The firmware update v3.3 for the Wii is said to kill not one, but two different widely-used methods for playing games that Nintendo doesn't exactly want you to play. The people most affected will be those in PAL territories which are still waiting for games like Super Smash Bros. Brawl to hit their shores.
If you haven't downloaded this software update, I'd suggest not doing so if you enjoy the use of a Freeloader, or the Twilight Princess hack. It's likely that someone will have a workaround soon, but in the meantime, I'd play it safe and hold off of the updates.
[via Kotaku]