Rumor - BlackBerry 8320 to debut on T-Mobile in September with WiFi support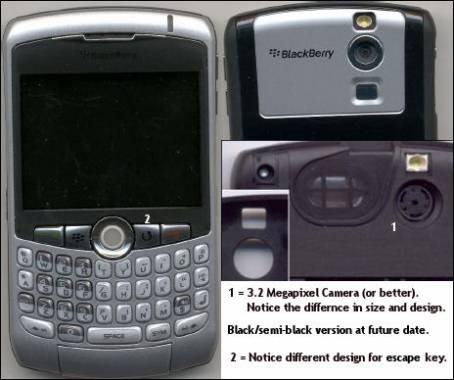 According to sources, the T-Mobile version of the BlackBerry 8320 will make its debut sometime in September of this year with a few new changes.
It is expected to have a 3.2MP or better camera with 6x zoom, a microSD slot, 64MB of memory, support for streaming media, and best of all, WiFi. The source even claims that the WiFi will make this phone compatible with T-Mobile's HotSpot @Home service.
You can expect to get around 4.5 hours of talk time and 17 days of standby out of the phone. September will be here before you know it.
T-Mobile 8320 Sept 07! Wi-Fi Confirmed! [via PinStack]