Rumor - AMD to refresh mid and low-end GPUs in January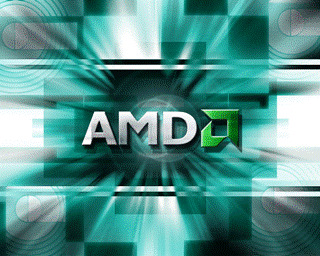 It looks like AMD may be refreshing their entry and mid-range graphics cards at the beginning of next year. At least that's the direction that the rumor mill is currently pointing.
Sources indicated that two new chips dubbed the RV635 and RV620 will take the place of the current HD 2400 and 2600 cards. They will use a newer 55nm process and clock speeds of 800MHz.
We're not yet sure of what the new graphics cards will be called, or how they will fit into AMD's current pricing scheme. Sources do point to a launch in January of 2008.
AMD to upgrade Radeon HD 2400 and 2600 chips in January 2008 [via digitimes]