RPX buys all Rockstar patents; promises licensing, not lawsuits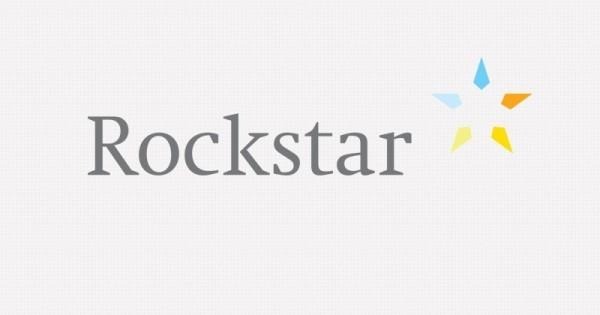 Rockstar, the patent trolling firm formed by Apple, Sony, Microsoft and others, is dissolving as we know it. The company, which was formed after the member companies joined forces to purchase over 6,000 patents being sold by Nortel Networks during their bankruptcy, has sold 4,000 of those patents to patent firm RPX for a reported $900 million. The remaining 2,000 patents were distributed to the companies involved with Rockstar, and are not subject to this sale. Rockstar is also ending all current litigation to quickly close the deal.
When the patents were purchased four years ago, the member companies of Rockstar paid a total of $4.5 billion. The consortium was reportedly formed to prevent Google from getting their hands on the patents, which may have been why Rockstar almost immediately started going after Google litigiously.
Google and Rockstar recently settled their dispute; a likely foreshadowing for this sale.
Rockstar will no longer pursue existing patent suits against Samsung, HTC, and LG.
While the news doesn't go so far as to say Rockstar is dead, there's really no reason to assume it will live on as a co-owned shell. Happily, RPX CEO John Amster has no interest in litigation.
"Peace is breaking out", said Amster. "I think people have started to realize that licensing, not litigation, is the best way to make use of patents, and this deal is a significant acknowledgment of that reality".
As the patent system undergoes a slow redesign, patent licensing will help ease the transition to whatever new day lies ahead. So long as the good-natured licensing holds up, rigid reform may not be in order, either.
Source: The Wall Street Journal