RPG Maker MV coming to Switch, PS4, Xbox One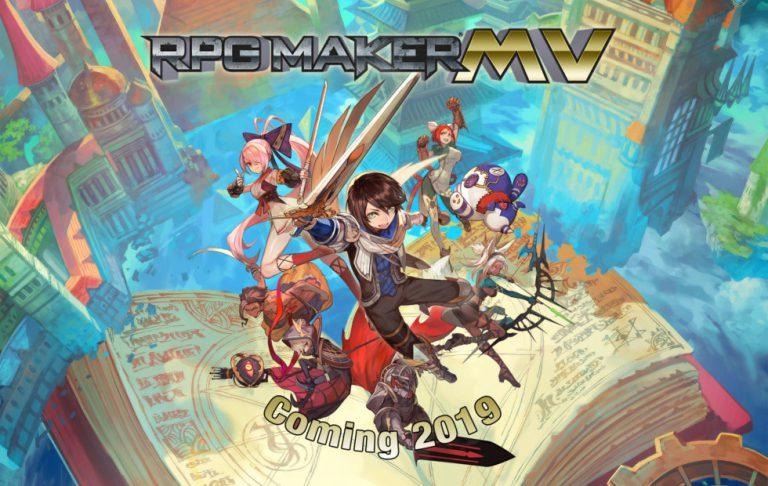 Gaming is such a big thing these days that almost every kid or grownup dreams of making their own best-selling game. Not every one of those, however, may have the knowledge or time to dig deep into game development. Fortunately, there are tools like the RPG Maker series that simplify that process and, by next year, console gamers will be able to experience that game-making process when RPG Maker MV lands on the Nintendo Switch, the PlayStation 4, and the Xbox One.
Game engines like Unity 3D definitely make creating AAA games easier but that still requires skills in 3D modeling and a bit of programming. For years, almost decades, RPG Maker has been making game development dreams come true and has even been used in some hit indie titles. It just has one caveat: it's all 2D.
If top-down RPG games like the earliest Zelda and Final Fantasy games are more your preference, then RPG Maker is going to be your thing. It promises no programming required and everything is drag and drop. There are tons of 2D assets available and, truth be told, it's easier to make more than make 3D ones. Of course, just because you can whip up a 2D game doesn't mean it'll be a good game. Game design skills aren't included in this software.
RPG Maker MV isn't exactly new, having been launched in 2015, but it is indeed the latest version of the series that goes all the way back to the days of the NES. Available on Steam for $80, the game-making software is finally becoming available for consoles. No exact date yet but you can pre-order the $59.99 bundle now ahead of its 2019 launch.