Rovi Declares Intent to Buy Sonic Solutions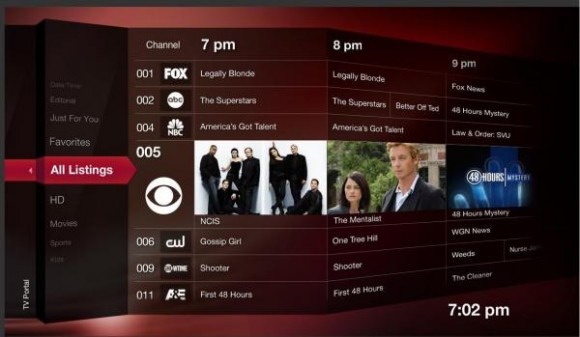 In an announcement late Wednesday, Rovi Corp. has officially made it known that they have every intent in buying Sonic Solutions. In their proposal, the company confirmed that the deal would be worth $720 million in a cash-and-stocks deal. The result of a purchase like this, both companies believe, would be the collected power to change the way digital distribution is handled within the video entertainment market. They hope to make it better.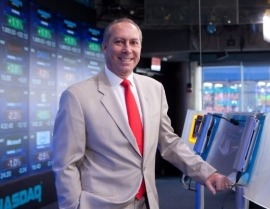 Sonic Solutions is a known company for their ability to distribute paid content, whether it be movies or single episodes of a television show, courtesy of their proven infrastructure, to a wide variety of devices. While Rovi is known for their electronic program guides, and content metadata. Earlier in the year, Sonic Solutions acquired DivX, which let the company reach even more devices, courtesy of the popular video format.
With Sonic Solution's RoxioNow, consumers are able to buy premium content from digital storefronts, which are run by companies like Blockbuster, and Best Buy. All of the details of the proposed purchase aren't known quite yet, but with Rovi Corp. projected to finish the whole process some time in the first quarter of 2011, we won't have to wait too long to see what these two companies have planned.