Roomba 960 arrives with 'premium' features and cheaper price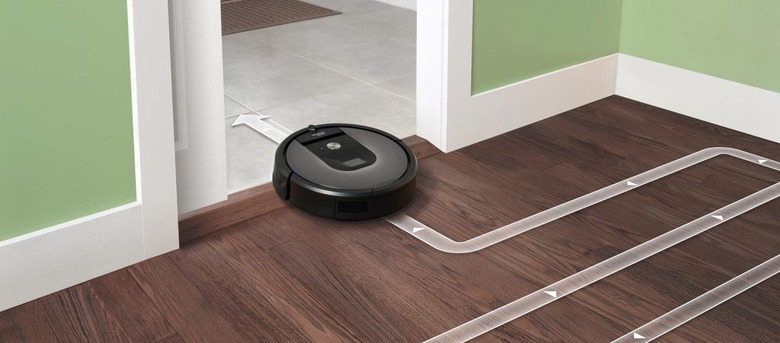 Do you dream of owning a Roomba but can't bring yourself to spend that much on a vacuum? iRobot has launched a new cheaper model called the Roomba 960; it starts at $699 USD (the 980 model is $900, for comparison) and is the second model in the 900 series product line. The Roomba 960 features 5x the air power of the Roomba 600 and 700 series AeroVac systems, and according to iRobot, it has many of the 'premium features' you'll find in the higher-end Roomba 800 and 900 series products.
The Roomba 960 features wireless support and works in conjunction with the iRobot HOME App. The vacuum is able to map one's home via what the company calls an intelligent visual navigation system; it also features the more premium features like no-tangle debris extractors, Recharge and Resume, and Direct Detect Series II.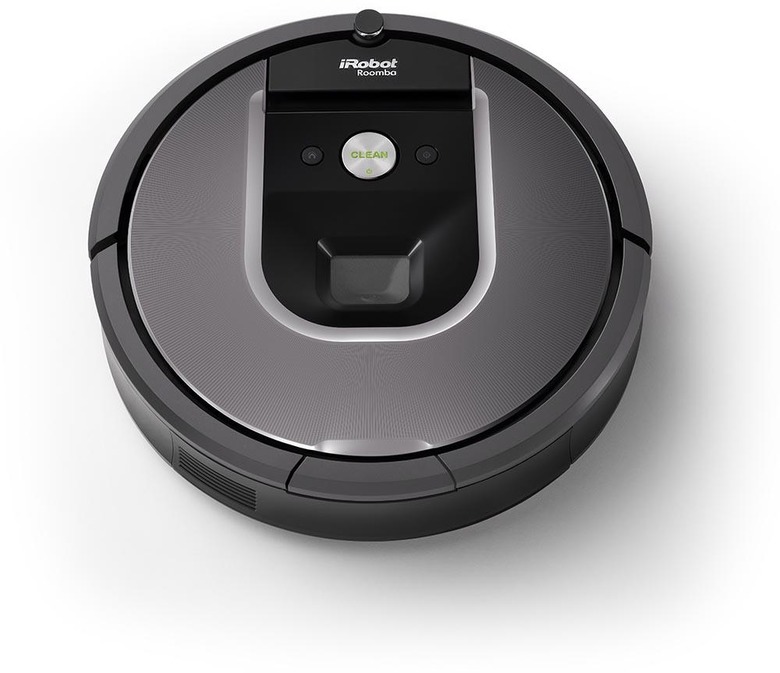 In addition to launching the Roomba 960, iRobot has announced that its HOME app is now compatible with the Braava jet, the company's mopping robot for hard floors. By adding HOME app support, Braava jet owners can set cleaning options for the device using their phone, run OTA updates, and access customer support. The app is available for both iOS and Android devices.
The app is available for the Braava jet now. As for the Roomba 960 model, iRobot says you can buy it now in the United States and Canada from its website; it'll launch later on in the third quarter of this year in some EMEA countries and in Japan.