Roku Streaming Stick+ 4K just got a price cut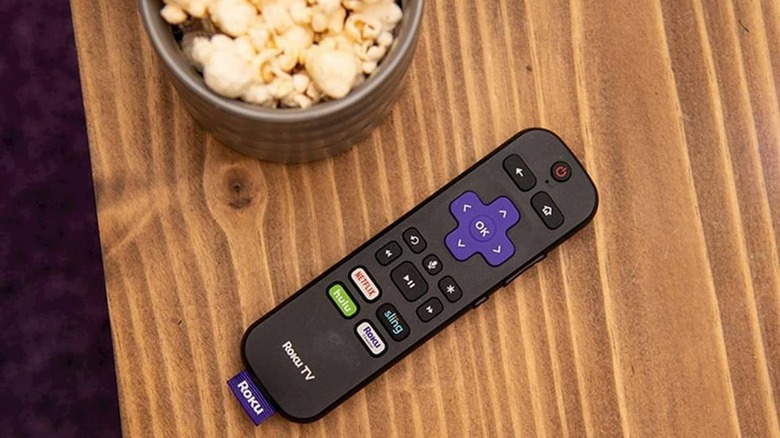 Roku offers a variety of streaming devices, and right there in the middle of pack (at least as far as pricing is concerned) is the Roku Streaming Stick+, which is capable of supporting 4K HDR streaming. The Streaming Stick+ strikes something of a balance between capability and size – as the name suggests, this is a streaming stick so it doesn't have the same footprint as something like the Roku Ultra, but the fact that it can stream in 4K puts it a step above some of Roku's other devices.
It's the best of both worlds, in other words, and its price of $59.99 isn't too bad either. As solid as the device is, those of you eyeing one might want to hold off a couple of days, because Roku has announced that it'll be getting a price cut this weekend. Beginning on Sunday, October 20th, the price of the Streaming Stick+ will drop to $50.
In addition to the price drop, the remote that accompanies the Streaming Stick+ will also be getting a minor change, as Roku has decided to add a mute button to it. That isn't the most groundbreaking change by any means, but it warrants mentioning regardless.
Amazon's own Fire TV Stick 4K is priced at $50, so this price drop could be Roku attempting to better align its prices with its competitors. This is a permanent price cut too, not some sale that Roku is running for a limited time or anything like that.
Just this week, the Apple TV app landed on Roku devices, so the Streaming Stick+ could be a good pick up if you're planning to subscribe to Apple TV+ next month and don't own Apple's own media player. Regardless of what you wind up using it for, you'll be able to pick up the Roku Streaming Stick+ for $50 beginning this Sunday.