Roku OS 9.1 Update Delivers The Videos You Want Faster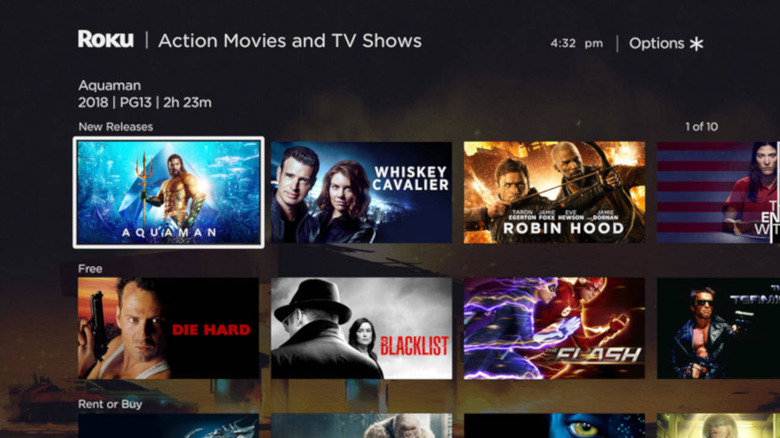 Video streaming has practically become the norm these days but most of the focus is put on the streaming service and, from time to time, the devices they stream on. While that's only natural from a marketing perspective, it does take for granted the software that can make or even break the experience. Roku is reminding its customers that it's hard at work in improving its product on all fronts and the Rokus OS 9.1 update is the latest fruit of that effort.
Given the plethora of videos one can now watch or browse through from multiple streaming services, the old-fashioned remote control is no longer effective except for straining your thumb. A lot of devices now support voice control but, to some extent, they only mirror the actions you'd do with a remote anyway or don't intelligently offer you shortcuts. The latest Roku OS, however, will offer exactly those.
Starting version 9.1, Roku OS will immediately start playback of a video when you use voice search rather than presenting you with a list of search results. That, however, only works when the video is available in The Roku Channel or if you specify the channel explicitly. If it doesn't find it, will still give you search results, unbiased and conveniently ordered by price.
Those search results will also be categorized into collections when you search by genres. This is promised to make it easier to separate free content from subscription, 4K from HD quality, and more. Roku OS will also show a new "My Offers" item if you're eligible for special offers or discounts on Roku devices.
Roku OS 9.1 is now starting to roll out in phases, depending on the type of your device. First to receive it are Roku streaming players and the rollout is expected to finish in the coming weeks. Roku TV owners, on the other, will have to wait early summer for it.