Roku now offering DISHWorld content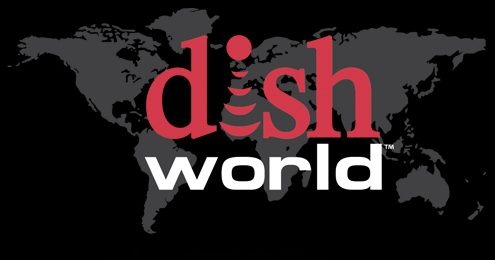 Roku has been around for a long time with various different streaming boxes offering all kinds content for TV watchers to enjoy. Roku has announced that it has landed a new on-demand partner providing 50 new international channels in the United States allowing viewers who aren't native English speakers to watch TV from their home countries. The service is called DISHWorld.
There are over 50 international channels that have been added to the platform including leading Hindi, Arabic, Urdu, Bangla, and Brazilian channels. The channels offer a variety of programming including sports, news, children's shows, music, cooking shows, talk shows, and more. The Arabic channels include Al Jazeera and others.
Hindi channels include aapka Colors, Sony, SET Max, Star Plus, Zee TV, B4U and aaj Tak. Sports fans can watch cricket live 150 days per year thanks to Willow Cricket and TEN Cricket thanks to eight different cricket boards. The offering also includes seven of the most popular television channels in Pakistan, for popular channels from Bangladesh, and Brazilian stations offering TV programs and soccer events. DISHWorld content starts at $19.99 per month on the Roku platform.