Roku HD heads to Walmart for Father's Day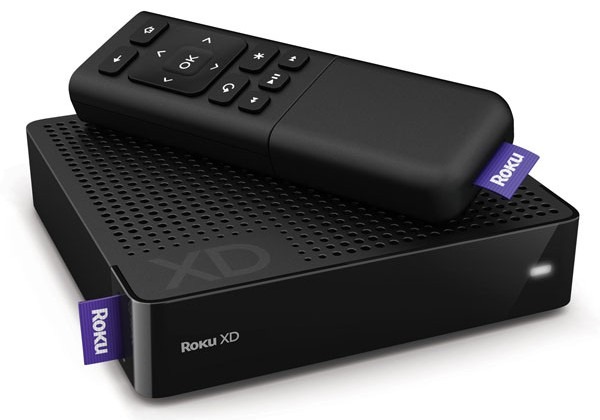 If your pops is more a gadget hound than the tie sort you need to get a good gadget gift idea for Father's Day that won't leave you broke. If dad likes to watch TV and movies, a nice option is the Roku XD players that will be heading to Walmart just in time for Father's Day. The Roku XD can stream all sorts of content so there is sure to be something for all uses to enjoy. The box is also easier to work than a computer for many users that might like gadgets, but may not be that good with tech.
The Roku XD player is in Walmart right now for $78. It offers watchers 250 entertainment channels with Netflix, Hulu Plus, Amazon Instant Video, and lots more. Sports fans can also get access to NBA Game Time, NHL GameCenter Live, and UFC content. The Roku XD also streams music and can share photos from Flickr and Facebook.
"We know that our customers love having instant access to entertainment on their TVs – and at great value. With the Roku XD player now available at Walmart, customers can get dad the perfect gift just in time for Father's Day," said Roku Founder and CEO Anthony Wood. "Whether it's dad-centric flicks, sports or tips for grilling the perfect steak, Roku offers something for dad every time he sits down to enjoy TV."