Roku expects half of American households will soon be cord cutters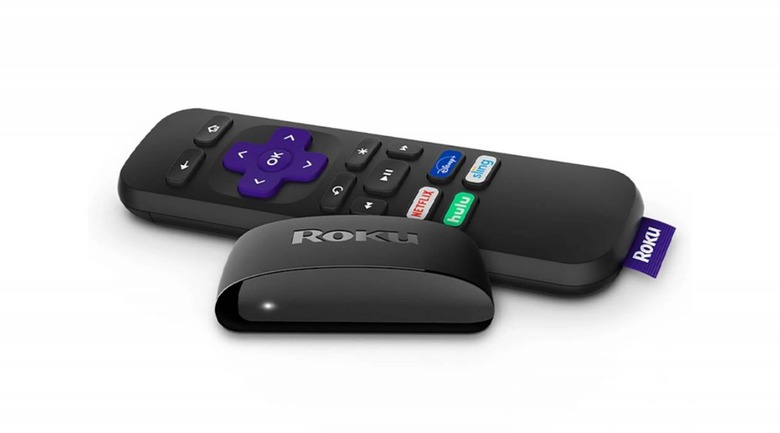 Within the next few years, Roku anticipates that around half of all households in the United States will be cord-cutters — and many of them will have never subscribed to a traditional pay-TV service. The detail was dropped amid Roku's latest quarterly results during which we learned that the company entered the new year with nearly 37 million active users. Roku CEO Anthony Wood called 2020 the start of the 'streaming decade.'
On February 13, Roku said the company 'exceeded' its revenue and gross profit outlook during the fourth quarter of 2019. Looking at the entire year, Roku raked in more than $1.1 billion in revenue and maintained its position as #1 streaming platform in the US, at least based on the number of hours streamed (40.3 billion for the year).
During 2019, Roku saw its year-over-year platform revenue increase to $740.8 million, a 78-percent jump. The year's total net revenue was up by 52-percent and gross profit was up by 49-percent. The company saw another 9.8 million 'incremental active accounts' join the platform throughout the year and streaming hours increased year-over-year by 16.3 billion.
In a letter to its shareholders, Roku said that the company is looking ahead to the 'streaming decade,' pointing toward the market's increased transition to streaming. 'This is driving more viewers to spend more time streaming and less time in traditional pay-TV, and many consumers are leaving the legacy pay-TV ecosystem entirely.'
As such, the company anticipates that by the year 2024, around half of US households will have entirely ditched cable and satellite — and that's in cases where they even had them to begin with. Roku aims to 'thrive' during this anticipated mass transition to streaming with its 'The Roku Channel' remaining a 'key driver of engagement and monetization,' among other things.