Roku Channel with free movies arrives on Samsung smart TVs this summer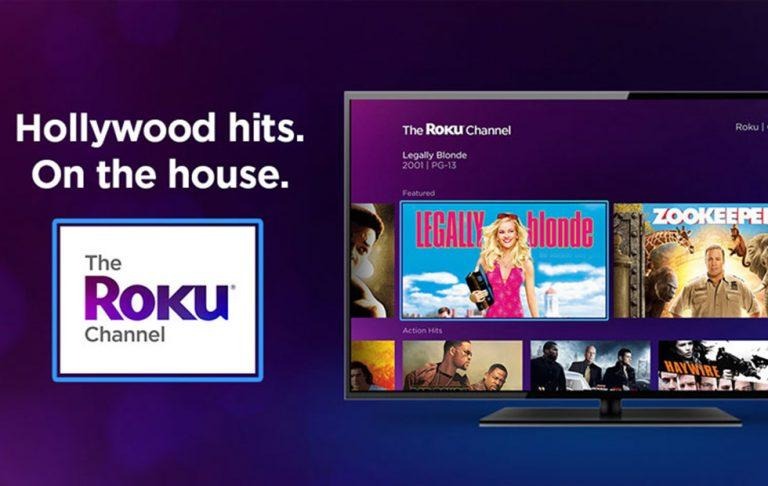 The Roku Channel, which was announced back in September, will be available on some Samsung smart TVs this year. That marks the channel's launch outside of the Roku hardware ecosystem, giving Samsung owners access to the same ad-supported channel enjoyed by Roku Streaming Stick and set-top-box owners. According to the company, Roku Channel is one of its top 20 channels, making it a "tremendous" success for the platform.
The Roku Channel is an app that Roku device owners can download to access free content, including major Hollywood movies. The channel features a variety of content, some older, some newer, all of it notable considering that it is totally free. Examples include things like the new "True Grit," "Superbad," and more.
Users aren't required to log in, but the "catch" is that the system is supported by advertisements. Roku says it will be making Roku Channel available to Samsung smart TVs starting this summer. As on Roku devices, the channel's content will be free to access. The company doesn't provide a specific launch date for the platform, however.
The Roku Channel content is frequently changing, so it's hard to say what will be available to watch when it arrives. Interested viewers and current Roku owners can check out what which movies were added to the channel in the last few weeks here. The Roku Channel can be viewed here.
SOURCE: Roku Blog