Rocket League goes free-to-play on Xbox this weekend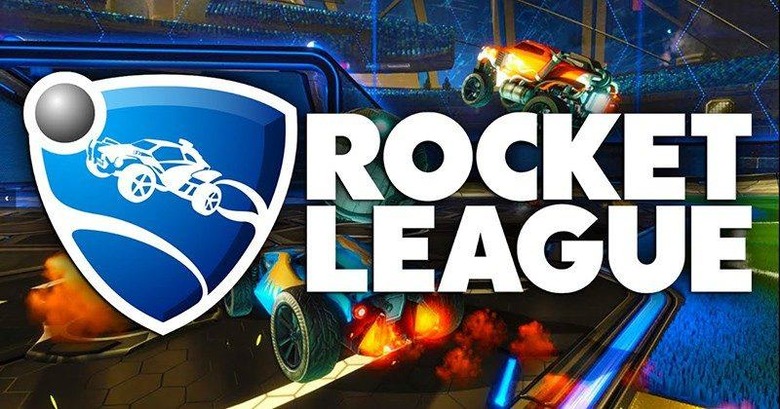 Rocket League is a game that feels like it came out of nowhere when it first launched. It's a game that combines soccer (or basketball, in a new mode) with supercharged cars. While it seemed like a novel game, it has exploded into a huge hit. And if you're wishing that you'd have given the game a shot already, this weekend is your lucky chance on Xbox.
I'm sure a few people cringed at that last line above, since I didn't actually specify a console. This was deliberate, because the game is having a free weekend on both Xbox One and its predecessor, the 360. What's more, both systems are having free online multiplayer weekendsk this weekend.
This marks the very first time that Microsoft has offered a free online weekend to owners of both consoles. You'd think that with all the times they've offered free online multiplayer status on each console, that there would have been some overlap. There's no word on why they chose this particular weekend, though if I had to guess, they're probably trying to drum up some excitement for their big E3 conference next Monday.
Both the free online multiplayer status, and free access to Rocket League starts today, June 9 and runs until June 12. That's four days of free gaming leading up to their big E3 announcements.
Source: Major Nelson