Rock Star 4 coming to PS4, Xbox One this Fall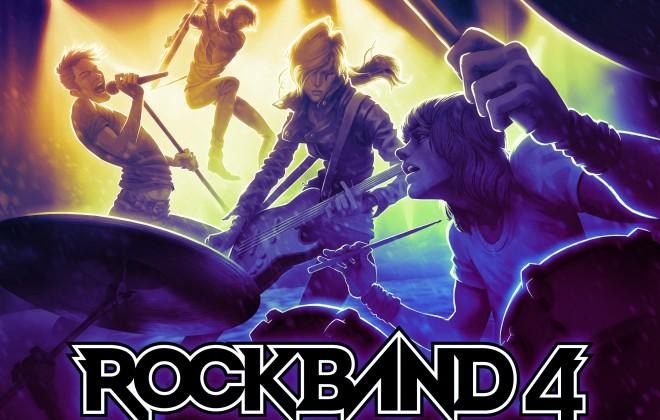 Did you miss standing in front of your TV and rocking out? If you haven't smashed your plastic guitar to bits after getting through a flawless rendition of 'Won't Get Fooled Again' (and if you did, Pete Townshend is sad for you), we've got good news. It's time to get your band back together. Harmonix, the team behind Rock Band, is refreshing the franchise after a fie year sabbatical. The latest iteration, Rock Band 4, will come to PlayStation and Xbox this Fall.
You won't have to start from scratch, either. Songs you've purchased via Xbox 360 or a PlayStation 3 will work on the new game. The team at Harmonix says they're working with Microsoft and Sony to support legacy hardware, too.
If you did smash your guitar (Pete Townshend is pleased with you), don't fret (pun!). MadCatz is going to come through on the peripheral end, and will make a new guitar, drum, and microphone controller for Rock Band 4. The new equipment won't be radically redesigned, since Harmonix is keen to support older consoles.
Further, Rock Band 4 is the only version coming to the PlayStation 4 and Xbox One. There will be no spinoffs made available.
The game is also getting back to basics. There will be no 'Pro' mode, where actual rock stars could plug in a real guitar and play. The keyboard controller is also gone. Their reason behind that is Rock Band 3, where Harmonix said their audience was divided due to an overabundance of features.
So call your friends, dust off your leather pants, and find your axe. The band is getting back together this Fall.
Via: Wired