Rock Band Weekly DLC - Judas Priest is Screaming For Vengeance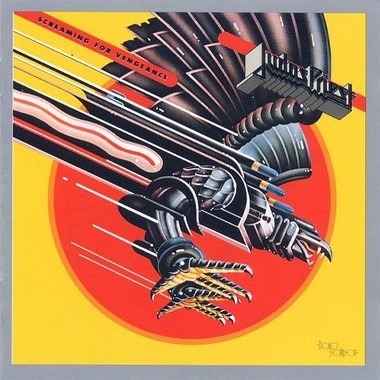 Rock Band has been out for a while now, and Harmonix has been true to their word about providing fresh DLC on a weekly basis. This has given us fresh new music to rock to, and thus keeps the gameplay fresh and fun. What we haven't seen is a full album released. Again, Harmonix is good on their word, and will be releasing their first full album tomorrow.
You've no doubt rocked out to "You've Got Another Thing Comin'" or "Electric Eye" in Guitar Hero in the past, now you're going to have the chance to experience them in Rock Band, along with the other 8 tracks off of "Screaming For Vengeance" from Judas Priest. Full  track listing is below.
"The Hellion"
"Electric Eye"
"Riding on the Wind"
"Bloodstone"
"(Take These) Chains"
"Pain and Pleasure&rdquo ;
"Screaming for Vengeance"
"You've Got Another Thing Comin'"
"Fever"
"Devil's Child"
You'll be able to pick up the individual tracks for $1.99 (160 Microsoft Points for Xbox 360) per track or you can snag the full album for $14.99 (1200 Microsoft Points for Xbox 360).