Rock Band - Now with The GrateFul Dead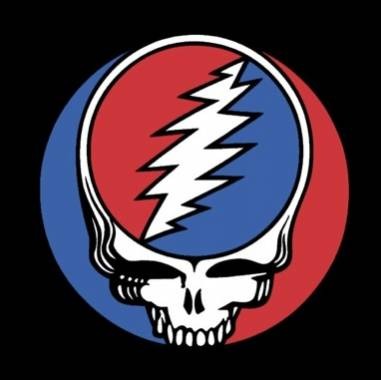 I've never really been a Grateful Dead fan. I love classic rock, but I just never got into them. That's not to say that I don't respect them, as they were one of the biggest acts around. Now you'll have the chance to play some of their most popular songs in Rock Band.
There are going to be a total of 18 Grateful Dead tracks available to play on Rock Band, all of which will be master tracks. Some of the bigger ones include Truckin', Uncle John's Band, Touch of Grey, Sugar Magnolia and Casey Jones.
It's announcements like this one that are going to make Rock Band huge. None of that "we've got one song from these guys," no, it's 18 freaking master tracks. I can't wait for this game. Don't be surprised if I disappear for a while after it comes out.