Robotics Company Anki Will Shut Down After Last-Minute Funding Issue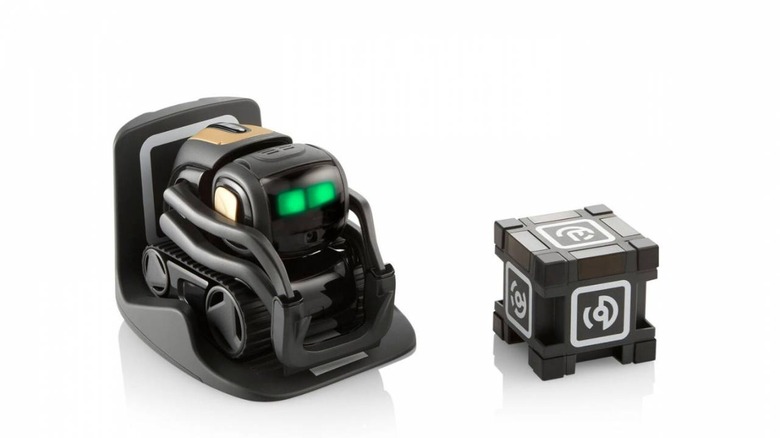 Robotics company Anki will be shutting down, the company has revealed. The decision was forced due to a lack of sustainable funding, resulting in a surprising twist for a company that had raised more than $200 million in venture capital. The confirmation follows a leak that claimed Anki employees were informed about a complete layoff earlier today.
The information comes from Recode, which first got word from unnamed sources who claimed the entire Anki staff were told they're being laid off with a week of severance pay. The terminations will reportedly take place this upcoming Wednesday and were announced by company CEO Boris Sofman.
The company has nearly 200 employees who were reportedly informed about the potential money issue a 'few days' ago. A new round of expected funding reportedly fell through, leaving Anki scrambling for last-minute funds that never materialized.
Despite having raised more than $200 million in venture capital up to this point, the company confirmed to Recode that it wasn't able to get the funds it needed for its future expansion and product development.
The spokesperson said, in part, "A significant financial deal at a late stage fell through with a strategic investor and we were not able to reach an agreement. We're doing our best to take care of every single employee and their families, and our management team continues to explore all options available."
Anki is known for its adorable miniature robots, which are primarily viewed as toys by consumers. The most recent product, Vector, sold for $249 USD and was billed as "more than a home robot" by Anki, which says there are more than 6.5 million Anki devices currently in use.