Robot Wars Returns To BBC Two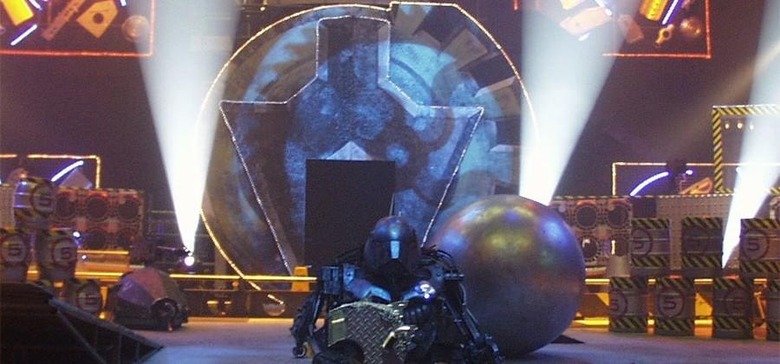 Robot Wars is one of those classic shows that fans of robots, remote controlled devices, DIY, and flailing death machines always wanted. The show was cancelled a while back, but it has been announced that Robot Wars is making a comeback on BBC Two. The show is listed to be a 6x60' series which is presumably six episodes of 60 minutes each.
The rebooted show will have new technological advances with new and innovative fighting machines and amateur robot controllers fighting for the Robot Wars title. Recording of the show will take place in a new fighting arena built in Glasgow that will allow viewers to get closer to the action.
Channel controller Kim Shillinglaw, Acting Controller of Entertainment, Alan Tyler, and Jo Street, BBC Commissioning Editor, commissioned the series. Producers on the show include Mentorn Media Scotland and SJP Media. Executive producers will include Chris Brogden, Andrew Robertson, and Jo Street.
The production team says that the robots have become much more powerful since the show first began over a decade ago. For now, there is no word on exactly when the rebooted Robot Wars franchise will air. More details on the series and airdates will come in the future.
SOURCE: BBC