Roadie, the crowdsourced courier system, now open for business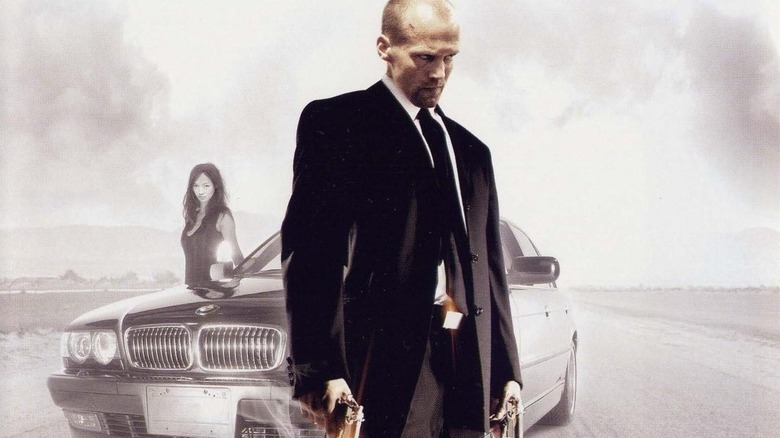 Getting yourself from one place to another is tough enough at times. Getting items moved around can be even more headache-inducing. Your mom wants you to take her favorite chair to get upholstered, but you're at work and can't get to her place and — it's all just a mess. It would be nice if you had a friend who could help out, but everyone is busy, right? With Roadie, you can get your stuff transported with ease. The crowdsourced courier system is now open for business, and could end up being a big deal.
Roadie is simple, but potentially effective — which is why they have a $10 million investment to get up and running. You want something moved, and people are in constant transit. It might be something picked up and delivered to you, or something sent from you.
It could be anything (legal, of course), too. So long as there is a person traveling with the room to carry your item, a deal can be struck to transport that item. That's right, you're now The Transporter.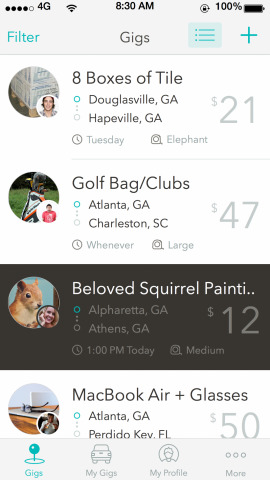 Roadie drivers can work at their leisure, and pick up jobs as large or small as they like. A quick jaunt around town to run errands can quickly turn into a monetization platform, and drivers do little more than make a few extra stops. Roadie will also offer roadside service to drivers, and accounting services for the trips they make via Roadie to help with taxes and expense monitoring.
Roadie is launching in the Southeast United States, and prices range from $8 to $150 or so to move things around. Roadie plans for expansion, of course, but have no solid timeframe for doing so.
Via: Forbes