'Rise of the Tomb Raider' drops for PC next month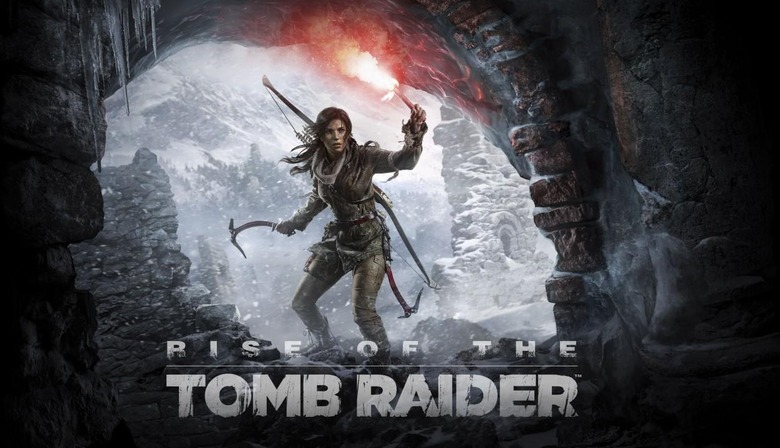 The PC version of Rise of the Tomb Raider will be arriving some time next month, a new listing has revealed. The date is in line with Square Enix's previously stated "early 2016" PC release plans, but the company hasn't confirmed whether the January release is accurate. A specific launch date hasn't been revealed. This isn't the first time the PC version of the game has made an appearance, however.
Earlier this month, the folks at IGN spotted a listing for the PC version of Rise of the Tomb Raider on Amazon's France website. According to that listing, the game is scheduled for release on January 29, 2016. Though that date hasn't been confirmed, there's now a page on Steam that lists the PC version as releasing next month.
The Steam page only includes that general release date, as well as some review snippets for the title and a brief synopsis. Regardless, PC gamers will be getting access to the once-exclusive Xbox One title before PS4 gamers, who will have to wait until next year's holiday season.
The game first launched as a timed exclusive for the Xbox One and Xbox 360 this past November, and has since earned itself high remarks and critical praise. The exclusive isn't lasting long, though, and hopefully we'll hear an official statement from its developer soon on when exactly the PC version will drop.
SOURCE: GameSpot