Riot Games' Project A Tactical Shooter Leaves The World Of LoL Behind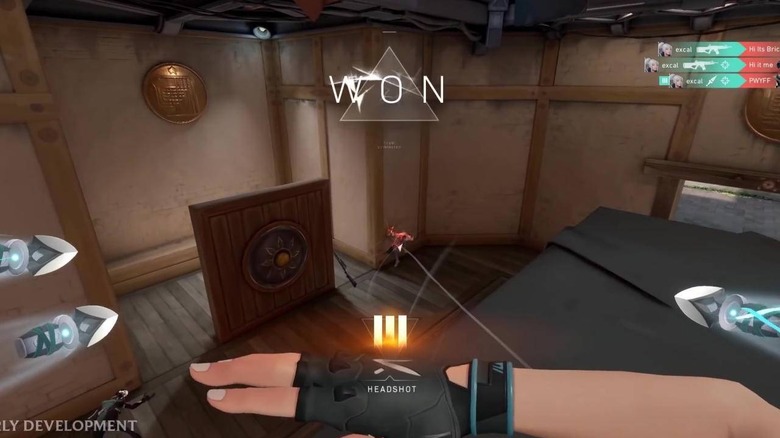 Thanks to the former popularity of MOBA games, League of Legends developer Riot Games became one of the better-known names in the industry. What isn't that well-known, however, is that the company actually doesn't have any other product that isn't League of Legends or related to it. With the age of MOBAs seemingly waning, the company may have realized it was time to get ready to move on beyond LoL and create a future that may not involve it. And that is what Project A is really all about.
It will take a lot of time before League of Legends and MOBAs become just legends but even with tournaments, merchandise, and an upcoming mobile version, the money in the gaming market seems to be now flowing elsewhere. Riot doesn't seem to be too keen on doing a Fortnite just yet so, instead of a battle royale, it seems to be aiming its guns at that other popular competitive genre.
Riot Games describes Project A as a character-based tactical first-person shooter that takes place in a beautiful near-future Earth. From this vague description and the teaser the company released, it seems to take elements of Overwatch and Counter-Strike and smash them in a visual style more reminiscent of Team Fortress.
Riot also goes on to talk about things beyond just the immediately visible aspects of the still-unnamed game. That includes things like optimizing performance for fast-paced online play as well as anti-cheating measures. Basically the things that all game developers promise but, according to Riot, never really talk about, much less do.
Those are definitely big words and ambitious goals, especially for a company that has yet to prove it can move on and outgrow its League of Legends roots. It still has a lot of time since Riot Games' Project A won't be coming until 2020, around the same time the company will try a LoL revival with League of Legends Wild Rift for mobile and consoles.