Ring just rolled out a big new security feature - here's what to do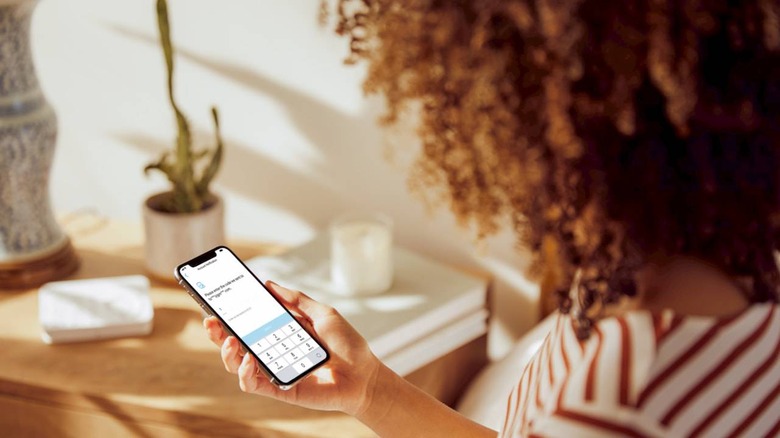 Ring has found itself at the center of some controversy lately, and today, it's rolling out some new security features in response. There are two areas of focus with today's updates, as they bolster account security by making two-factor authentication mandatory and give more control over how user data is shared with third-party companies.
Ring has offered two-factor authentication to customers for some time already, but before this update, it was an opt-in feature. That's no longer the case, as it's now a mandatory security measure. Every time you log into your Ring account, you'll get a six-digit code either emailed or texted to you, which you'll then need to enter to complete your login. Two-factor authentication is required for everyone on an account, not just the account holder, so tell any Shared Users to expect 2FA logins as well.
In keeping with the theme of enhanced security, Ring also drew attention to its login notifications today too. Those login notifications actually went live in December, altering users to attempted logins from unrecognized devices or browsers.
Ring is also launching new controls for what happens to your data regarding third-party service providers. Ring says that it is "temporarily pausing the use of most third-party analytics services in the Ring apps and website while we work on providing users with more abilities to opt out in Control Center." Those new controls will roll out sometime this spring, so we'll keep an eye out for them.
Furthermore, Ring is also making it possible to opt out of personalized advertising, which means that your data will no longer be shared for that purpose. The option to opt-out of personalized ads will begin showing up in Control Center later this week.
Finally, Ring shared some security best practices for Ring accounts, which mostly just includes standard stuff like not reusing passwords across multiple logins, keeping email addresses and phone numbers up to date, and securing your phone to some degree. You can read more about these security updates over on Ring's blog, but for now, look for them to begin rolling out today.