RIM to slash 2,000 jobs as sales sink against Android and iPhone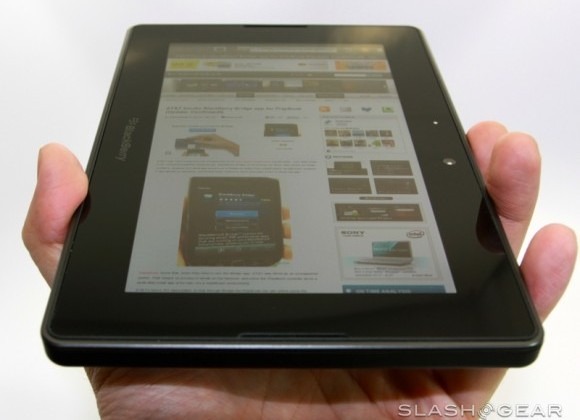 RIM has been taking a beating on the smartphone market with its Blackberry offerings not faring well against Android and the iPhone. RIM also struck out with its PlayBook tablet adding to concerns that the company is falling from grace with consumers swiftly. Rumors swirled that the WiFi Playbook tablet would be cancelled, RIM denied those rumors. RIM has already predicted that quarterly revenue may drop for the first time in nine years with its sales sinking.
Currently RIM has about 17,000 employees in its company. It will be cutting about 2,000 of those workers in a new series of layoffs to help cut operating costs for the company. That is about a tenth of its global workforce. RIM has also noted that the charges associated with severance packages aren't included in the forecast for the current and fiscal year.
More details will be offered on September 15 when RIM reports its fiscal Q2 earnings. RIM has also announced that its COO Don Morrison would retire; he is currently on medical leave. RIM will have two COOs moving forward with Thorsten Heins working as COO for products and sales and Jim Rowan as COO for operations.
[via Bloomberg]