RIM says no holidays and forces a six-day workweek in BlackBerry 10 push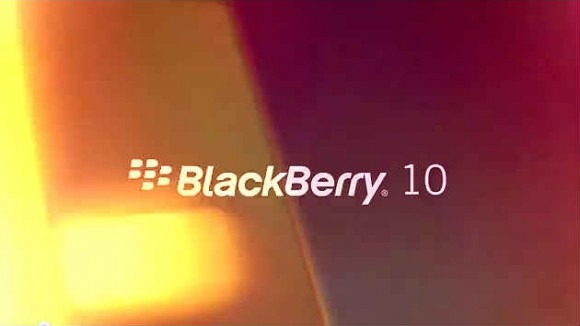 RIM is taking a beating in market share for the smartphone industry as its fortunes have taken a drastic turn for the worse in the last several years. RIMs BlackBerry smartphones went from being some of the preferred smartphones to being largely ignored by both business users and your average consumer in the face of more popular and better performing competition from Apple and Android. RIM is looking to its coming OS BlackBerry 10 to save it.
RIM is putting many of its eggs into the BlackBerry 10 basket. The company is behind schedule on the new operating system and has reportedly instructed employees to work a six-day week and not take any holidays until the operating system comes to market. BlackBerry 10 was originally set to release in Q3 2012, but delays forced the company to push that until 2013.
RIM's new CEO Thorsten Heins has stated that RIM workers are working around-the-clock to get BlackBerry 10 to market. Many believe BlackBerry 10 is RIMs last chance to turn itself around. If the operating system fails, RIM may find itself and truly dire straits.
'The successful launch of the BlackBerry 10 platform, and the delivery of high quality, full-featured BlackBerry 10 smartphones, remains the company's No. 1 priority; and we're incredibly proud of the commitment shown by all RIM employees as we work toward this goal,' a RIM spokesperson told the Canadian news wire.
[via KnowyourMobile]