RIM: BlackBerry 10 developer support on the rise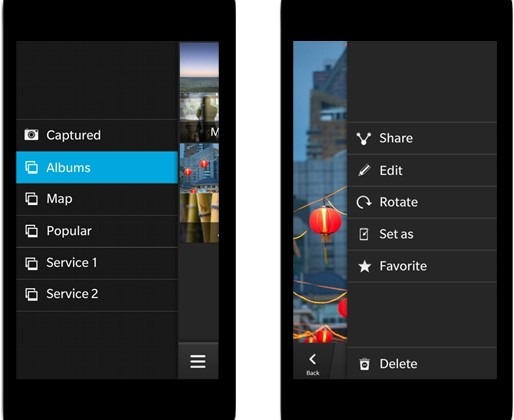 Baird Equity Research recently published a report that suggests BlackBerry 10 developers are either leaving the OS for greener pastures (before the OS is even available to consumers, no less) or aren't all that confident that it can achieve long-term success. This is just the latest in a long line of disappointing news for RIM, so naturally the company isn't too thrilled to have this report floating around the internet. Today, RIM developer relations vice president Alec Saunders took to the BlackBerry Developer Blog to dispel the notion that developer intent for BlackBerry 10 is falling.
"I was shocked because the numbers in the report do not gel with what we're seeing in the real world," Saunders wrote, claiming that the BlackBerry App World vendor base has grown by 157% in the past year. He also says that over 15,000 apps have been added to the BlackBerry PlayBook catalog since the first of the year, and that three billion apps have been downloaded from BlackBerry App World since its launch.
He also pointed out that the BlackBerry 10 Jam World Tour – which is happening now in 23 cities around the planet – has experienced "over capacity registration" in nearly every city. In short, Saunders says that developers are excited about BlackBerry 10, and that he isn't sure why Baird Equity's report suggests otherwise.
It may very well be that developers are excited for BlackBerry 10, but the real test is keeping those developers once the OS has been released, not enticing them ahead of launch. If RIM can do that, then the company might just be headed for a rebound.