The folks at Riddell have introduced Precision-Fit, a new technology that uses 3D scanning to create a custom-fit helmet liner tailored to an individual's head shape and size. The personalized fit, obviously, results in personalized safety, helping maximize head protection while also enabling the wearer to choose a fit that maximizes visibility around the athlete.
Riddell plans to introduce its Precision-Fit technology this weekend at the American Football Coaches Association conference. According to the company, Precision-Fit has already made its ways into some NFL and NCAA locker rooms, as well.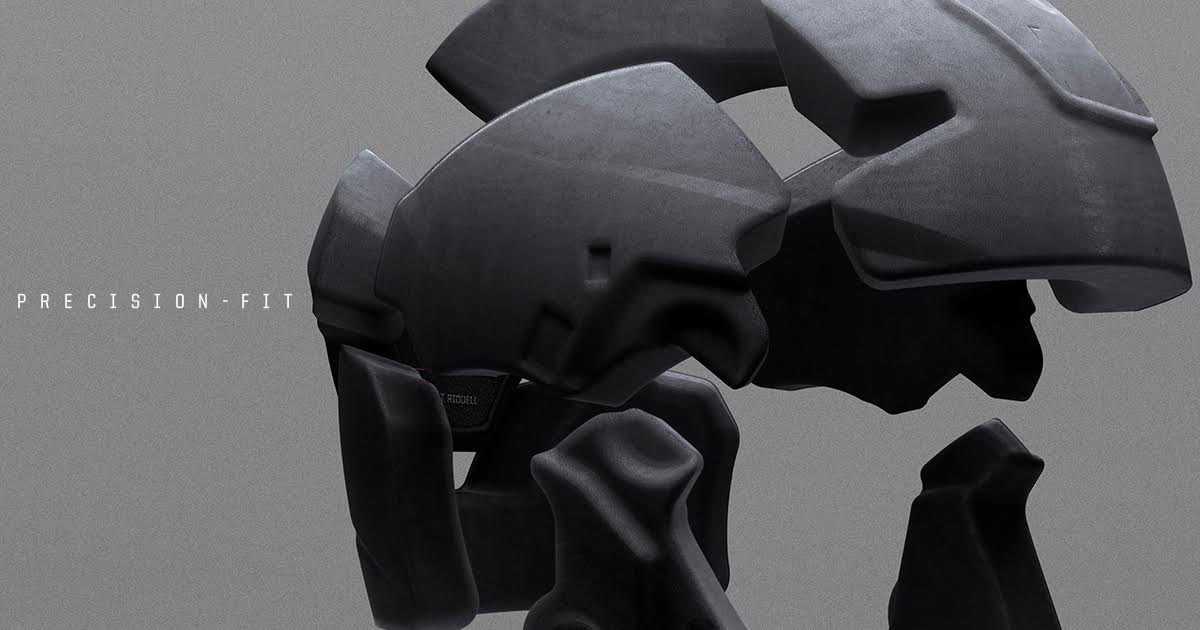 The technology works by scanning an athlete's entire head, creating a 3D model that replicates the individual's specific head shape and size. A custom-fitted helmet liner is then made using that scan. Riddell says athletes can chooses the fit to match their own preferences.
There's no helmet lag when the athlete makes a sudden movement, as well, thanks to the contoured padding. Ultimately, this technology helps improve sightlines, and offers customized tracking. The company has already scanned numerous pro league and college football teams, including Michigan State, the Carolina Panthers, Ohio State, the Steelers, Virginia Tech, and more.