Rick and Morty season 3 debuts on July 30, new trailer released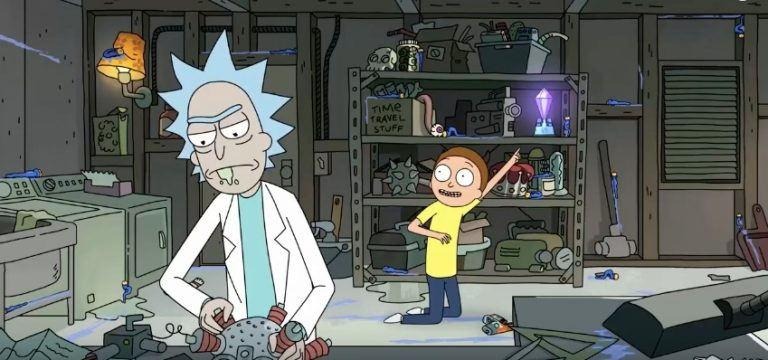 It's time to rejoice, Rick and Morty fans, as the premiere date for season 3 has finally been announced. Along with dropping a new full-length trailer, a live stream from Adult Swim revealed that the long-awaited third season will available for streaming starting on July 30th. That means it will be just short of two full years since the cult favorite animate show's second season ended.
The trailer, below, offers a quick glimpse of what's to come, including references to Mad Max: Fury Road, but makes it clear we're in for the same over the top, ridiculous humor that the show is known for. The last time we got a taste of new Rick and Morty was on April 1st, when the Adult Swim website ran the first episode of season 3 on repeat as an April Fools' joke.
The live stream with the announcement featured show creators Dan Harmon and Justin Roiland. Along with trailer, the most interesting tidbit may have been that Harmon teased they were possibly already at work on a fourth season. Our only hope is that it doesn't take another two years to finish.
Earlier this week, it was revealed that Rick and Morty items will be coming to the hit game Rocket League. Starting July 5th, Rick, Morty, and other iconic characters will be available as car antennas in the game's Common drops following both online and offline matches, all for free.
SOURCE Adult Swim