Rick and Morty renewed for another 70 episodes on Adult Swim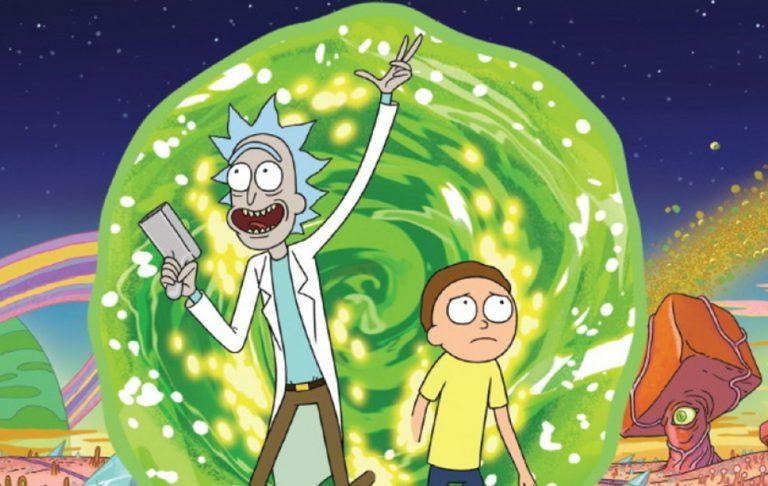 Rick and Morty, the hit adult animation with an obnoxious fanbase, will be returning to Adult Swim with another 70 episodes. The renewal was announced by series co-creator Justin Roiland, who revealed the network's order on Twitter. That's a huge success for the series; it's more than double the current number of episodes.
Despite having launched in 2013, Rick and Morty only has 31 episodes at the moment, a small number compared to its seemingly huge fanbase. Those episodes comprise a total of three seasons, making the new 70-episode order a monumental success for the show.
It's not surprising that Adult Swim would invest heavily in the series. As Deadline notes, the series' season 3 finale achieved Adult Swim's highest ratings of all time. Success has expanded to include other platforms, including gaming and retail goods.
Show fans have been nervous in recent months, particularly after co-creator Dan Harmon said the negotiations were "complicated." Some had worried that meant the show was in jeopardy, but the opposite has proven true. It isn't clear when Rick and Morty season 4 will launch on Adult Swim.
SOURCE: Twitter