Rhapsody, other streaming music sites told to pull Paul McCartney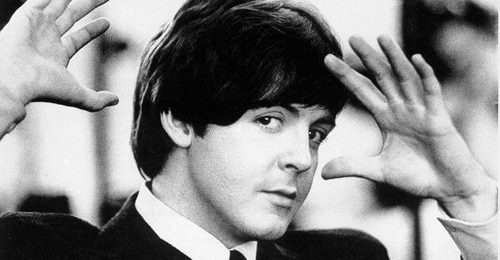 Paul McCartney, who continues to believe he's somehow better and more important than any other living musician, has decided to sever his ties with streaming music services like Rhapsody. This means anyone wanting to download a McCartney tune will need to pay for each individual MP3 track. It was surprising that McCartney ever decided to grant licensing rights to the subscription-based all-you-can-eat services in the first place.
After all, music from The Beatles has never been offered on premium streaming outlets, which are well known in the industry as providing smaller royalties to artists than places like iTunes or Amazon MP3, where the revenue generated for each individual song that someone wants to access is far greater. They have continued to promise that as their user base grows, so will the royalty rates, but for McCartney it didn't grow fast enough.
The former Beatle is not the only one shying away from the subscription-based models. Coldplay and Adele are two other heavy hitters who decided to pull the plug on sites like Rhapsody and MOG, although Coldplay did release its most recent album to Rhapsody after first launching it exclusively as a pay-per-download product online. McCartney's music will of course continue to sold on iTunes, where he is growing an increasingly fond relationship.
[via CBS]