Review: Plantronics BackBeat GO 600 headphones with bass boost button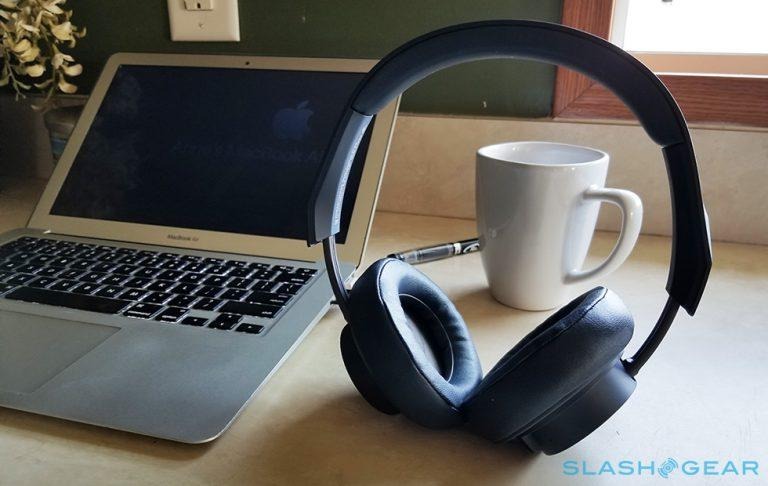 Plantronics has released a new pair of over-ear headphones with a unique feature: a dedicated button that boosts the bass level when pressed. The wireless model is designed for audio enthusiasts of all kinds, offering a way to instantly adjust the audio quality based on what's playing. At only $99.99, the BackBeat GO 600 are fairly inexpensive, but how do they compare to other budget headphones?
Plantronics went with a modest over-ear design for its new series, the only flashy design element being a shiny "PLT" logo across part of the headband. That aside, the BackBeat GO 600 have a simple, lightweight design complete with circular cushioned ear cups, a cushioned band, and thin metal hinges. Audio controls, charging port, and power switch are located on the ear cups.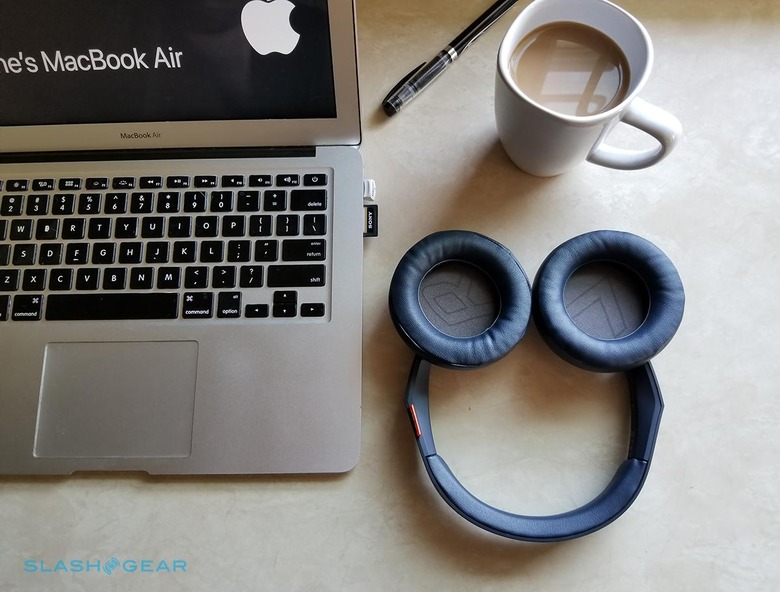 Though wireless via Bluetooth, the BackBeat headphones also feature a 3.5mm audio port for a wired connection. The power switch doubles as a trigger for activating pairing mode. Bluetooth has a reputation for sometimes buggy or frustrating pairing issues, but the Plantronics never presented any issue connecting to PC, Mac, Android, or iOS. Future pairing is automatic and nearly instant.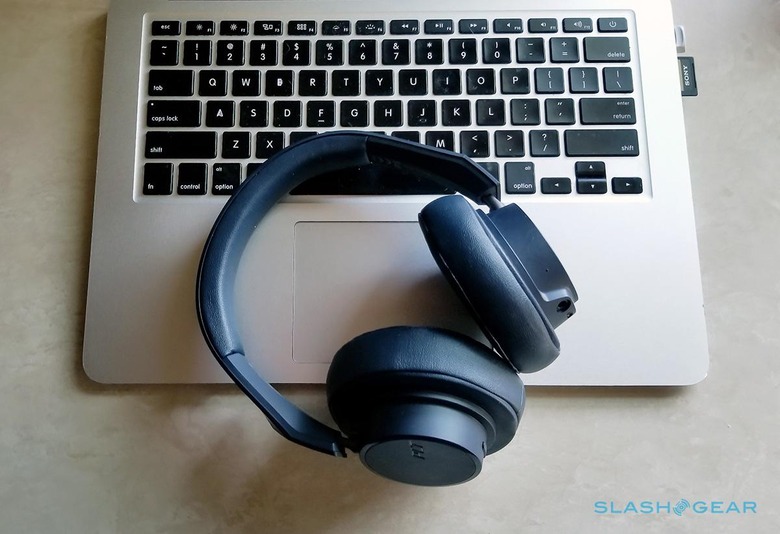 The headphones offer direct audio control via reverse/forward and play/pause buttons on the left ear cups, as well as a volume rocker, USB charging port, and 3.5mm audio port. The right ear cups feature the power and Bluetooth pairing switch, as well as the dedicated bass-boost button. Pressing this button toggles the headphones from a more neutral "Balanced" audio profile to one with stronger bass.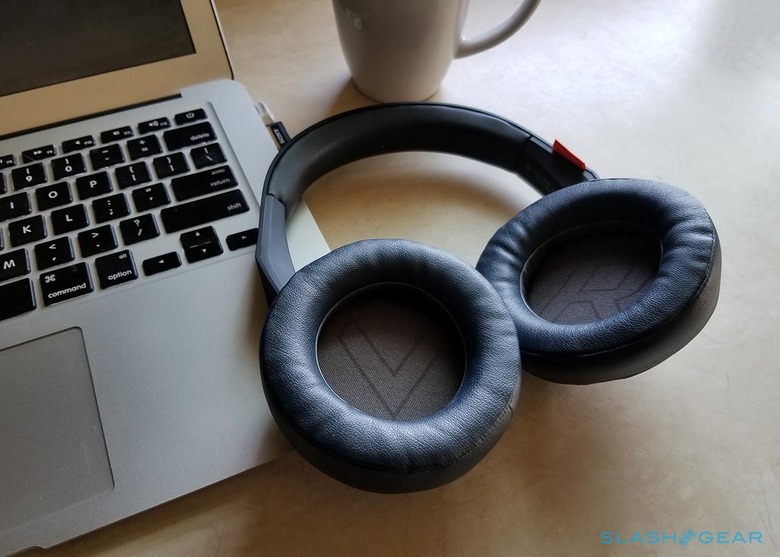 The BackBeat GO 600 features very clean, even audio without any muddy/tinny sounds; this remains true when the bass boost is activated. Though there's a very noticeable increase in bass, it at no point is overbearing or distorting, instead adding a pleasant robustness for music genres that benefit from it. Spoken content like podcasts come through very clear and strong.
Plantronics says the BackBeat GO 600 offer up to 18 hours of battery life, and that is true in my experience. The headphones lasted a couple days of about 4-6 hours of use per day before offering a "medium battery" alert. Recharging is done with an ordinary micro USB cable and takes up to 90 minutes assuming the battery is fully discharged. The company offers this model in four color options: Navy (featured above), Grey, Black, and Khaki.
The combination of features, plus the excellent audio quality, put the BackBeat GO 600 Series toward the top of the list when looking at competing products in the same price range. The inclusion of a dedicated bass boost button gives the model an edge over those alternatives, making it an excellent choice for anyone seeking great audio at a sub-$100 price.