Restructuring to cost Sony $926 million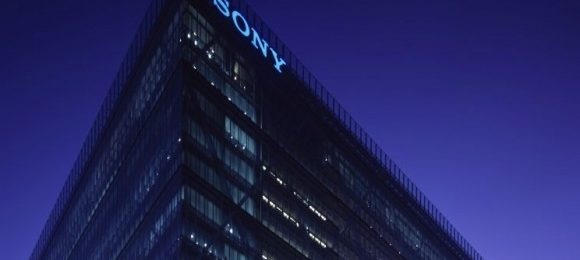 Sony recently announced that it predicted a massive loss for 2011, even as it's looking forward to profits in the future. The loss expected for Sony in 2011 ads up to $6.4 billion. Sony is again talking about its plans to reduce worker headcount and restructure. We already know that Sony intends to fire 10,000 workers.
Sony has now announced what it expects the restructuring costs to run, and the costs are huge. Sony expects to spend about ¥75 billion, working out to roughly $926 million on restructuring in fiscal year 2012. Fiscal 2012 will end on March 31, 2013. It's also worth noting that the 10,000 workers expected to be laid off also included employees that will transfer to external companies as part of the sale of businesses or other realignments.
That means that not all of the 10,000 workers will be laid off. Sony has also announced that it intends to make investments in its core businesses such as gaming, digital imaging, and mobile and will attempt to turn around its television business. Sony reports that it is already transferred or is in negotiations still to transfer parts of its display business that manufactures small and medium-size screens. Sony also intends to focus on emerging markets such as India and Mexico for expansion. Do you think Sony can turn around? I think the company needs to lose some of the premium it has always thought its products demand.
[via TheNextWeb]