Resident Evil: Vendetta CG movie arrives Spring 2017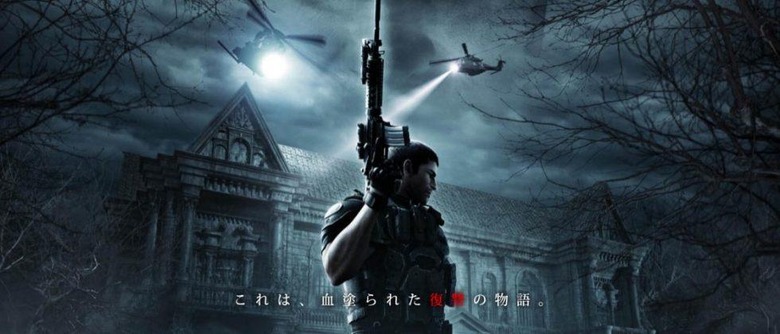 There's an animated movie based on the Resident Evil franchise in the works, and it is called "Resident Evil: Vendetta." The movie will be available in spring 2017, according to the official movie website. As well, Capcom has teased the upcoming title by releasing some still images taken from show footage, presenting them at the Tokyo Game Show today. The company also plans to release a trailer of some sort this weekend, giving fans their first look at the movie.
A couple still images from the show appeared on the Japanese website Anime! Anime! According to that report, the movie will feature popular characters from the franchise and will have them set out on some "unpredictable battle." Capcom reportedly plans to show off footage from the movie at what will be 4AM this upcoming Sunday in the Eastern time zone.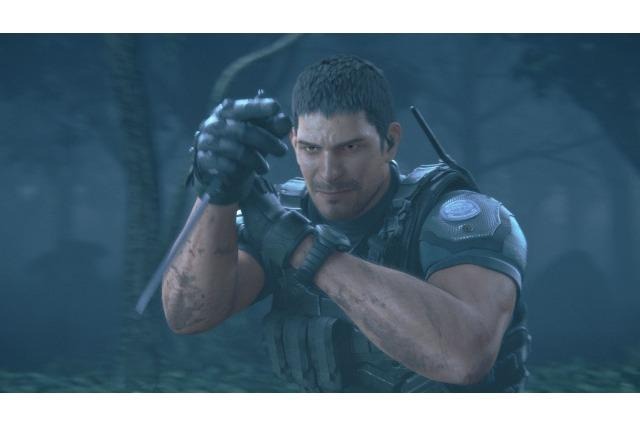 The movie is being directed by Ultraman X's Takanori Tsujimoto in conjunction with Marza Animation Planet. The movie's script was written by Makoto Fukami while the music is composed by Kenji Kawai. The show's executive producer, meanwhile, is Takashi Shimizu.
As for the storyline, we don't know much about what to expect, but it is said to be completely original aside from using characters found in multiple Resident Evil games. Ducati also has some level of involvement in the movie, which will result in the character Leon Kennedy riding the XDiavel Ducati while battling some unnamed enemy.
SOURCE: Anime News Network