Resident Evil: Chronicles HD gets PS3 launch date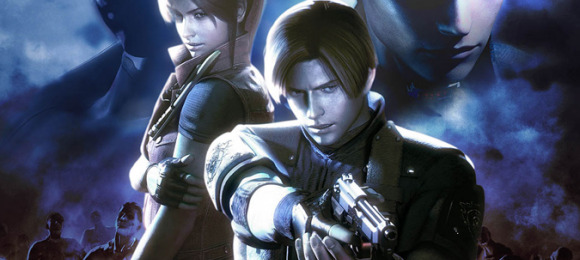 Capcom's high-definition compilation of its two critically acclaimed Wii Resident Evil titles will be making its way to the PS3 in the US on June 26. The publisher announced that the price will be $26.99 and it will be distributed digitally through the PlayStation Store. Chronicles HD contains Resident Evil: The Umbrella Chronicles and Resident Evil: The Darkside Chronicles.
Both will be presented in high-definition, and will support the PlayStation Move motion controller. Of course, support for standard PS3 controls will also be available. When it launches, the two included titles won't be available as separate downloads, but later on they will be broken up for gamers who just want one or the other. Pricing details were not announced.
There will be support for both single-player as well as cooperative multiplayer in the game. "Resident Evil: Chronicles HD Collection will offer gamers the chance to relive the Resident Evil story so far. The intense shooter gameplay from both titles is back as players attempt to survive the horror alone or with a friend in co-op mode, earning trophies as they go," said Capcom in a statement.