Resident Evil 7: Capcom teases gamers with "stay tuned" message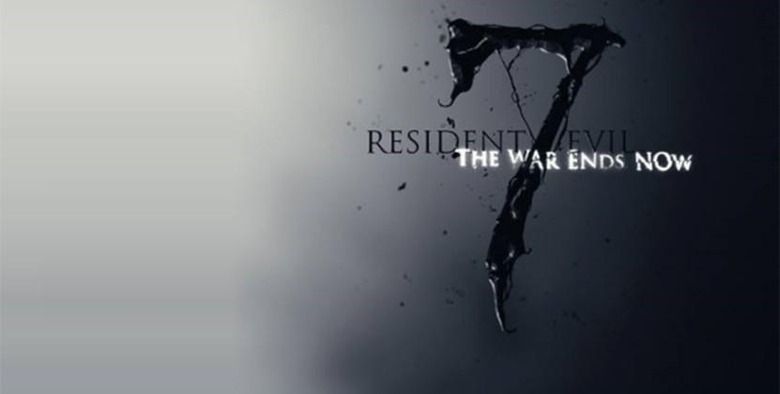 We've heard hints about a seventh installment in the core Resident Evil franchise, and now Capcom has teased that the title may be coming soon. The current latest installment of the series, Resident Evil 6, was released back in 2012, and fans have been eager to know when Resident Evil 7 would arrive. The following year, 2013, a resume surfaced in which the worker had stated she'd done some work on the unannounced seventh installment game.
The latest mention of the game surfaced via the Japanese gaming magazine Dengeki PlayStation, where producer Masachika Kawata said, "We're currently not at a state to talk about it, but please stay tuned." Unfortunately, there's nothing more about it than that, but he seems to be teasing that big news is inbound.
He spoke about the Resident Evil franchise on a larger level, as well, touching on the topic of its scary nature, reportedly acknowledging that the horror aspect was slipping, but saying that Capcom is looking to return to its foundation in the genre.
He also revealed that Capcom is reportedly looking to produce more high-definition rehashes of classic Resident Evil games. In slightly related news, Hiroyuki Kobayashi, a Capcom producer, said there's no plans for Dragon's Dogma or Devil May Cry titles.
SOURCE: GameSpot