Researchers created a guide to help IoT assisted domestic abuse victims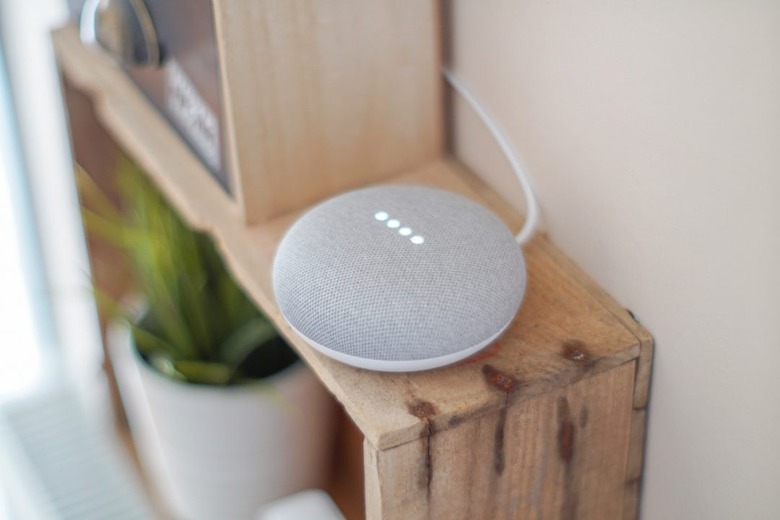 There are many things that constitute domestic violence. Right from verbal, physical, mental, psychological, to using modern day technology, a domestic abuser can use a combination of these to harass their victim. Technology-facilitated abuse is new demon in our society that can be used very cleverly by an abuser, without the victim even realizing that they are being played. Imagine being spied at home by your abusive spouse, or them using a smart home gadget, which is controlled by their phone, to harass and abuse.
To help the victim stay two-steps ahead of the abuser and to at least make them aware of the possible situations that IoT can be misused, the socio-technical research team at University College London have compiled a document that aims to inform and guide victims of technology-facilitated abuse. The six-page list outlines the functionalities and purpose of most common IoT devices.
The compiled resource list talks about issues like privacy, and safety that is abused via technology and in the context of domestic violence, sexual assault, and violence against women. Although it's not a replacement for actual counselling and getting official help from the law, it aims to showcase safety toolkits that empower victims with more information on how they can detect and secure with personal assistants, linked health & medical devices, smart toys and location trackers to their advantage.
There are quite a few blogs and articles compiled in the document, that aims at giving basic knowledge, however the good part is that it also includes a list of organizations that one can reach out to. While the effort behind this document list is to enable victims to recognize cyber threats from their abusive partners, it's best that victims understand how to use technology to their advantage and make themselves less susceptible to IoT threats. The researchers say that the document will be updated regularly, you can read it here.